These are all Generated using AI
You will receive 8K resolution Professional headshots with six different backgrounds, suitable for use anywhere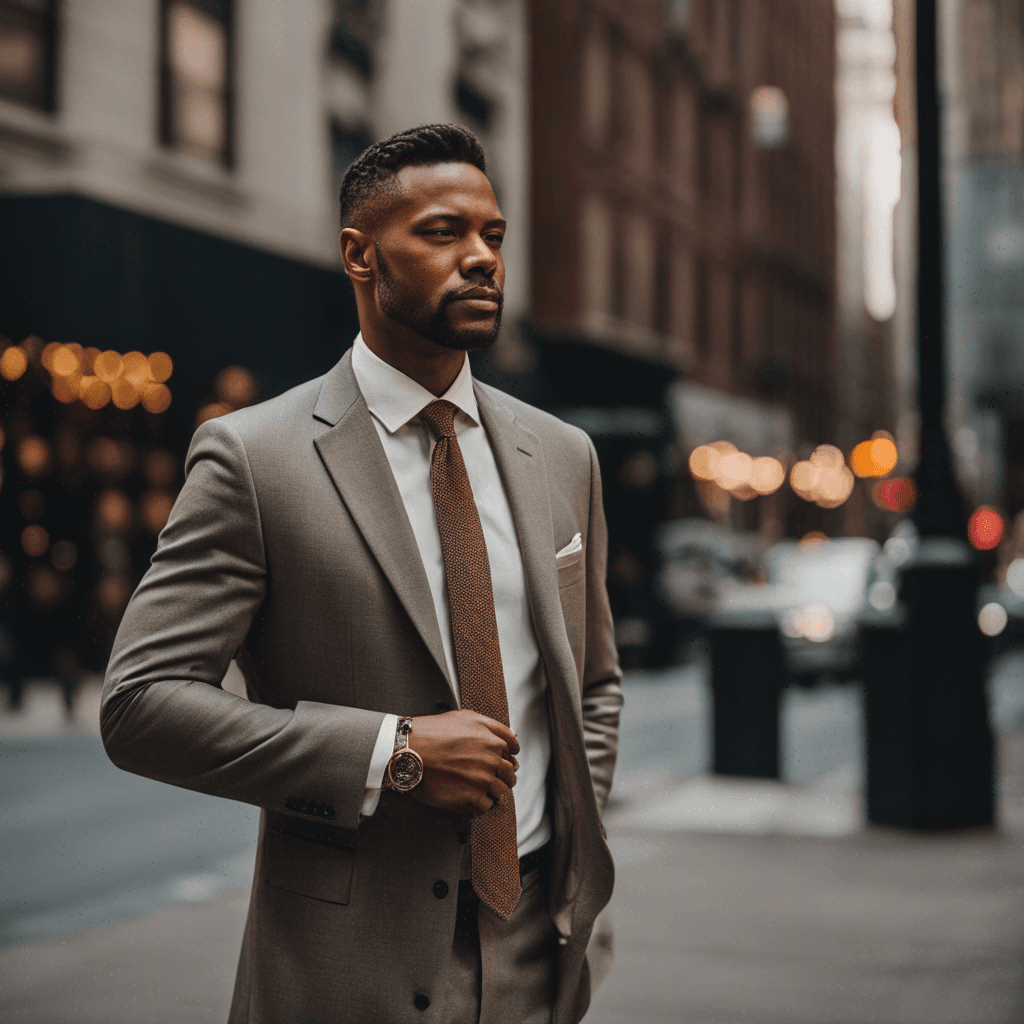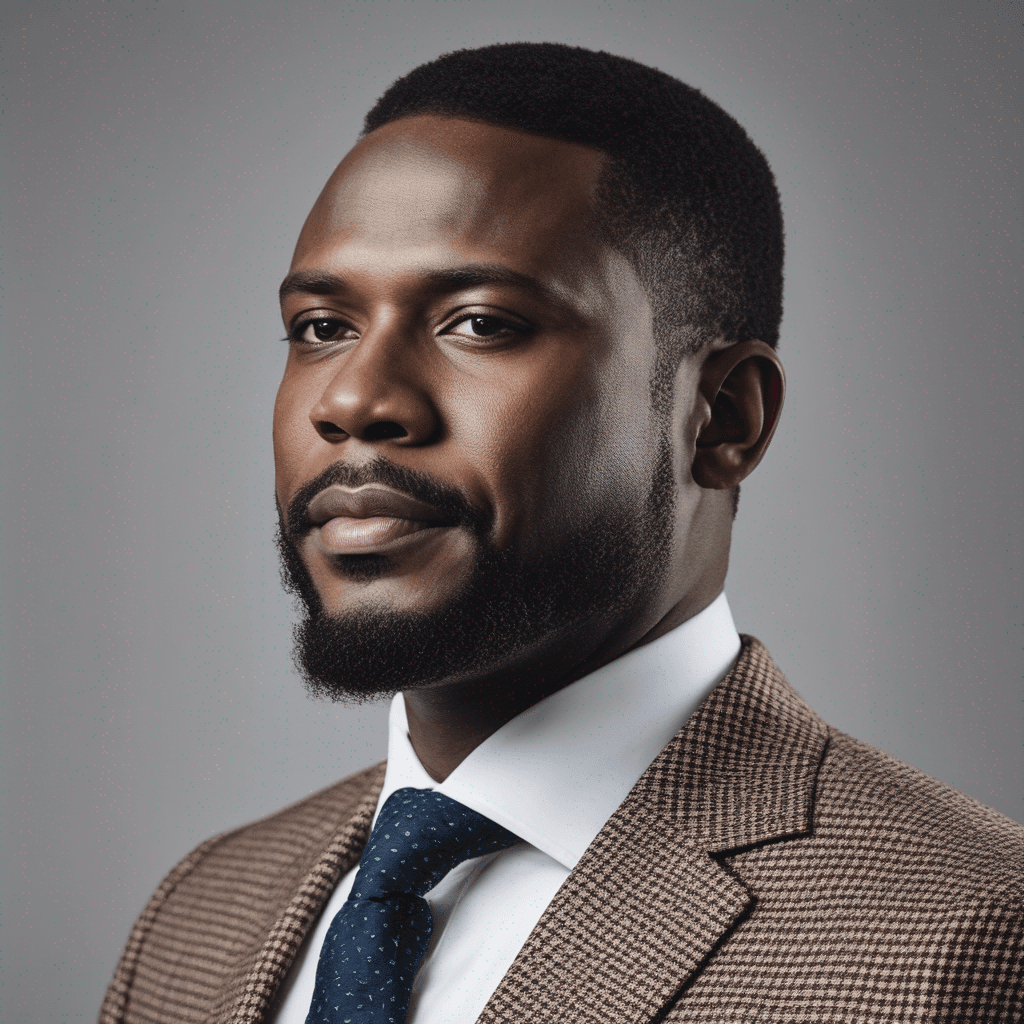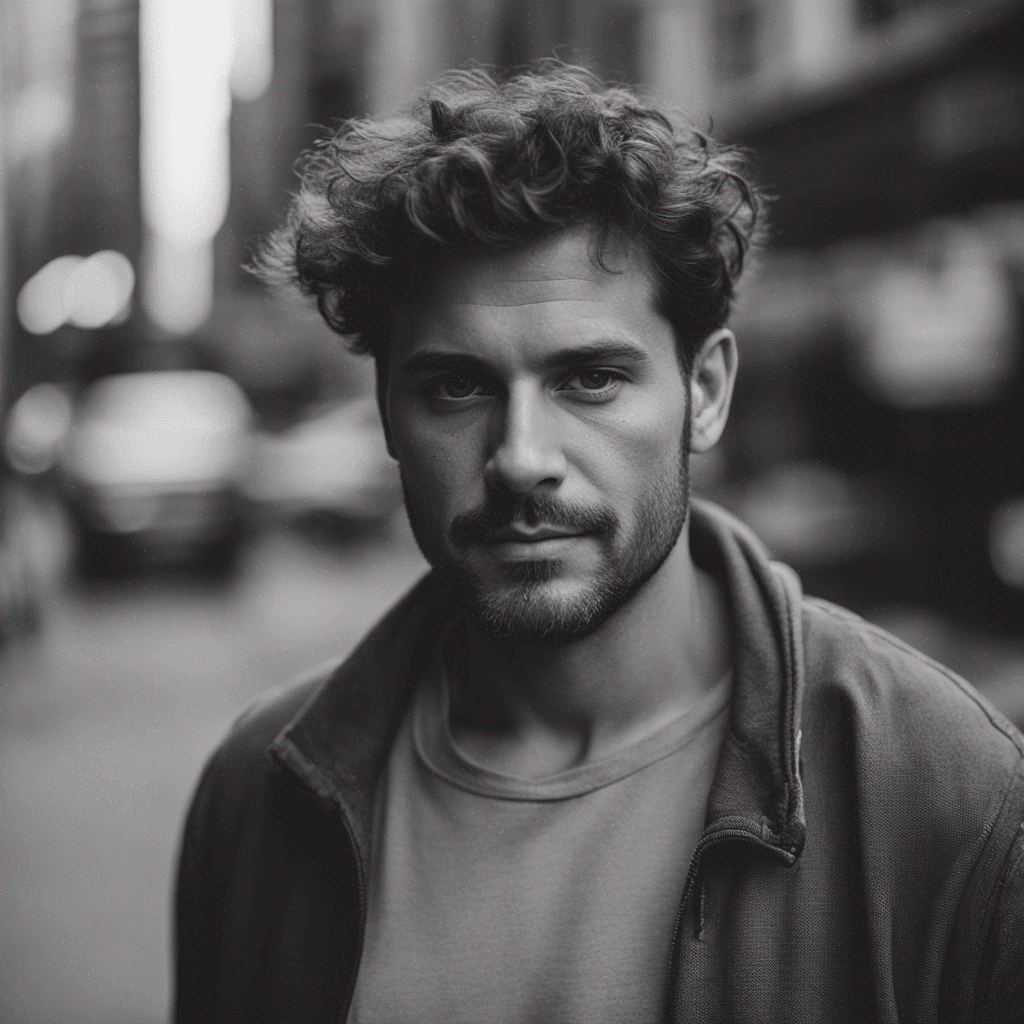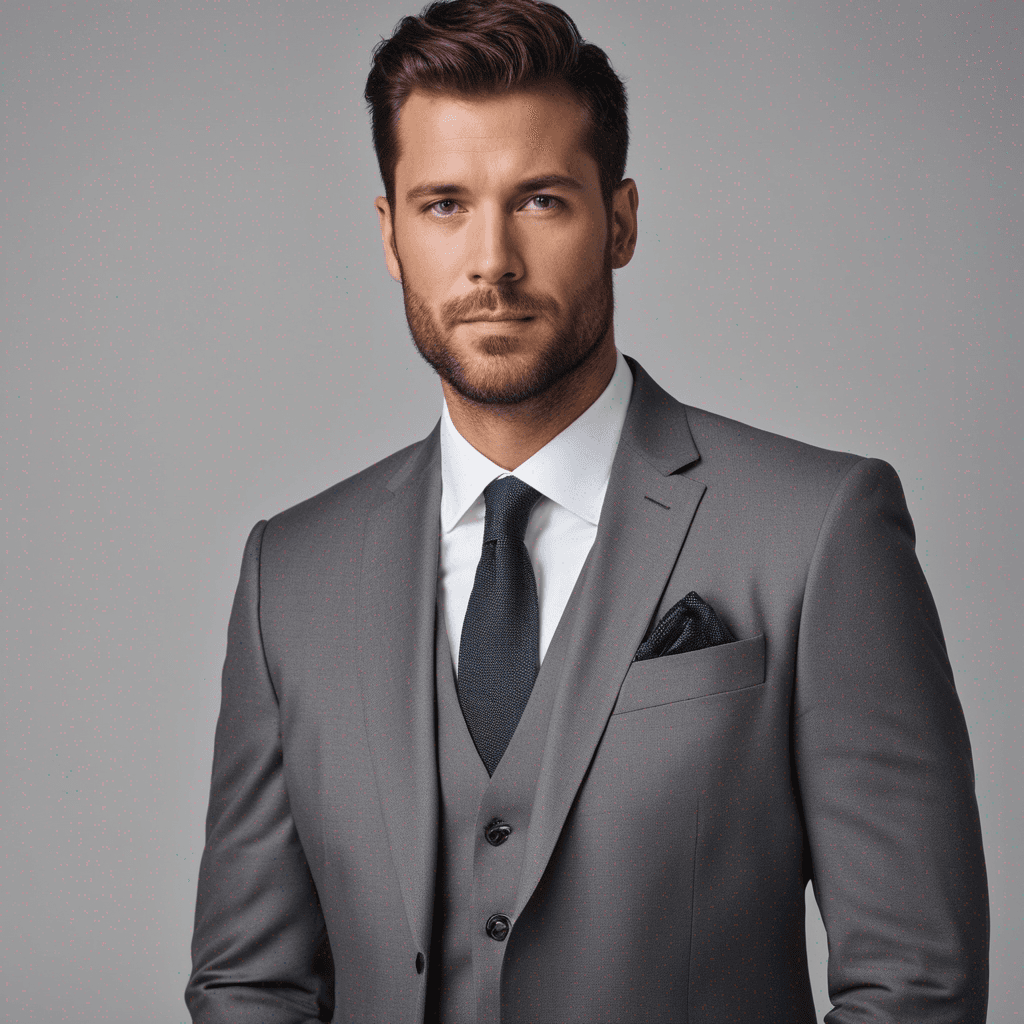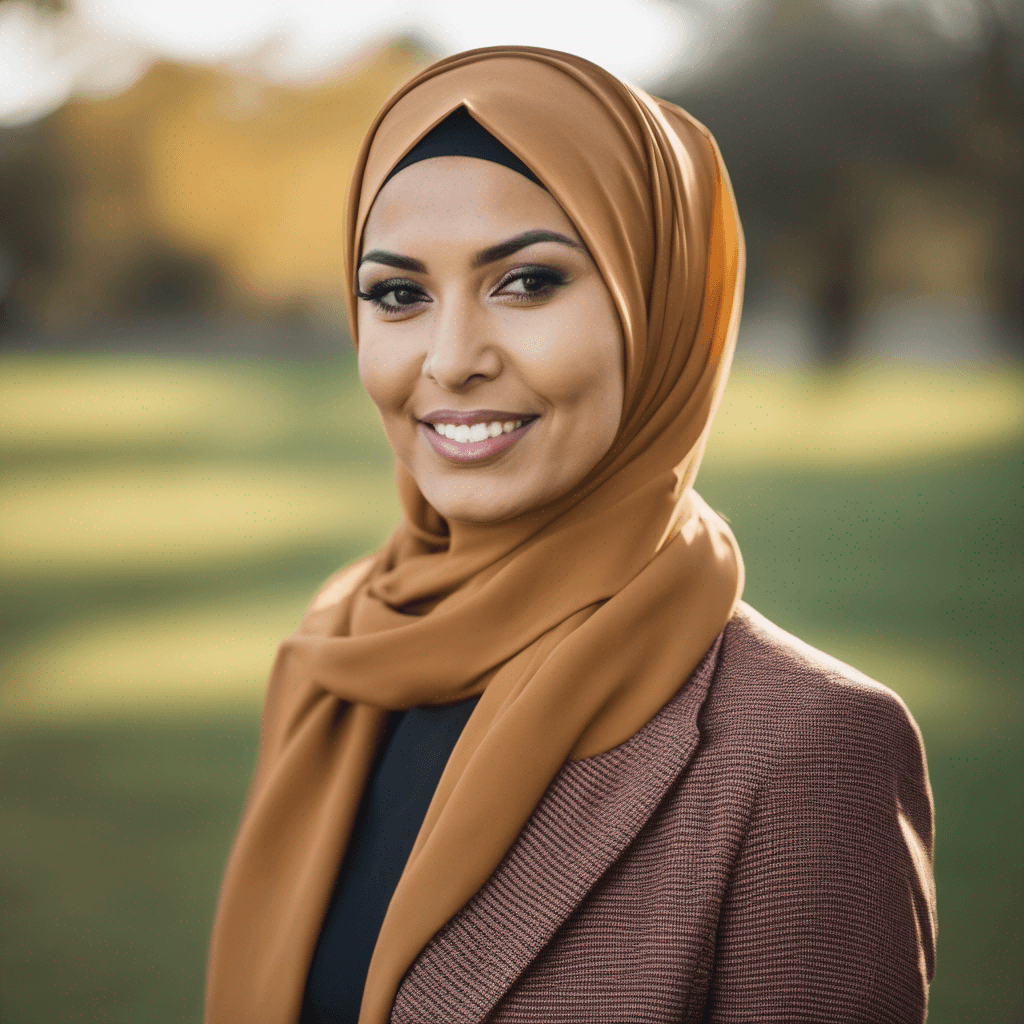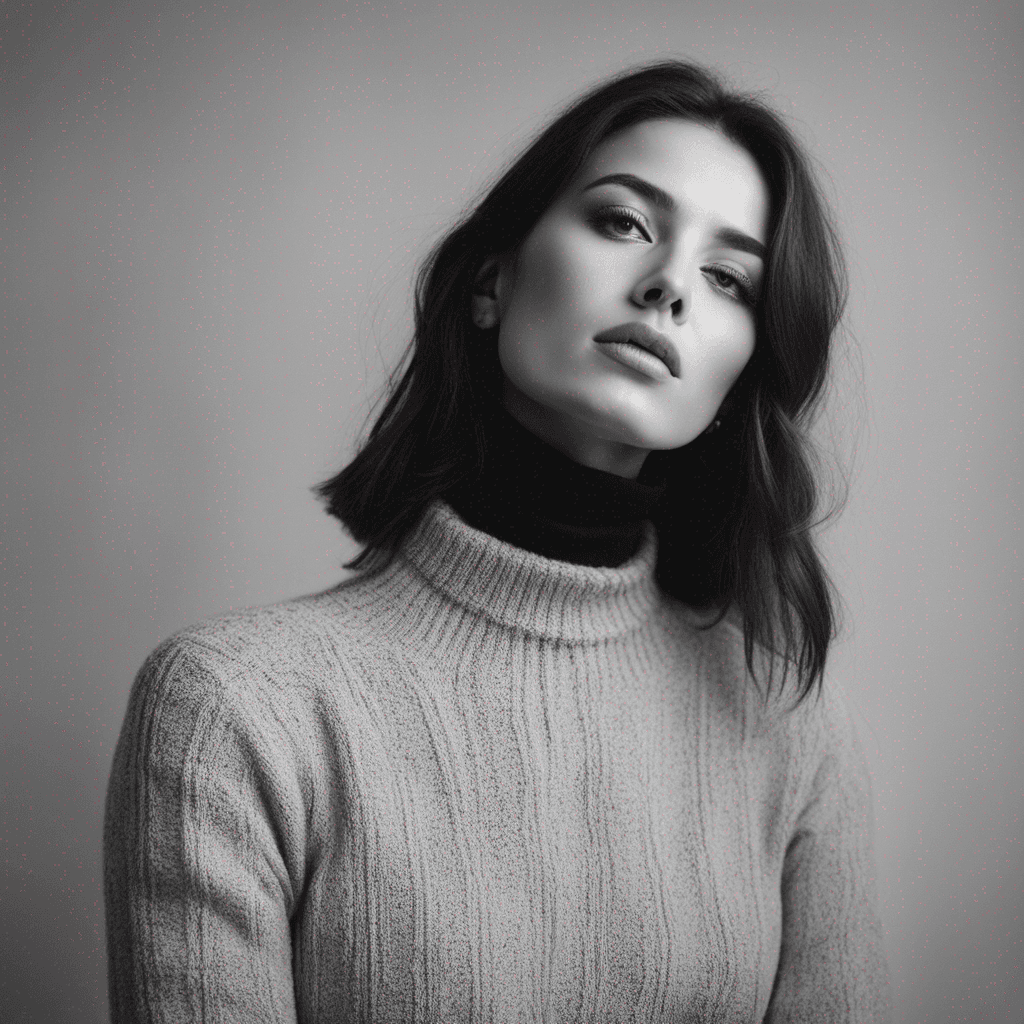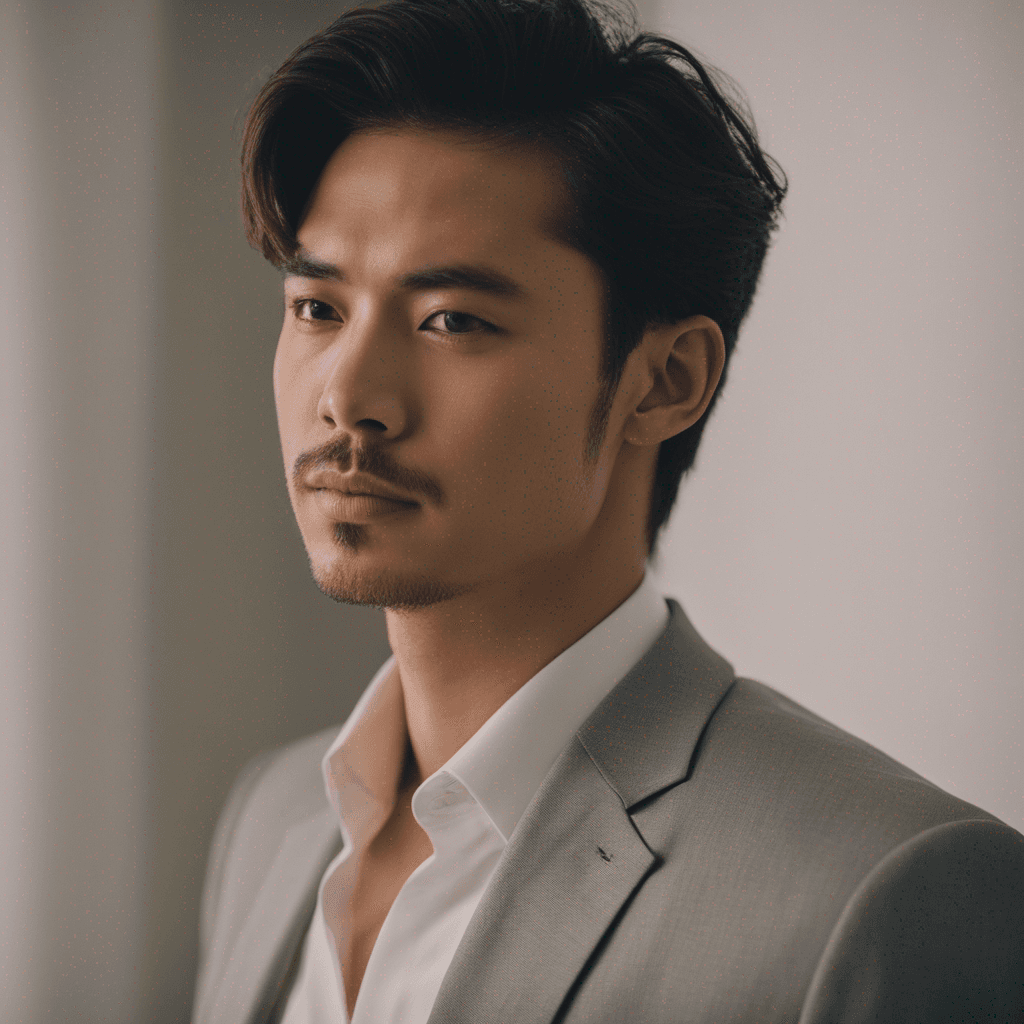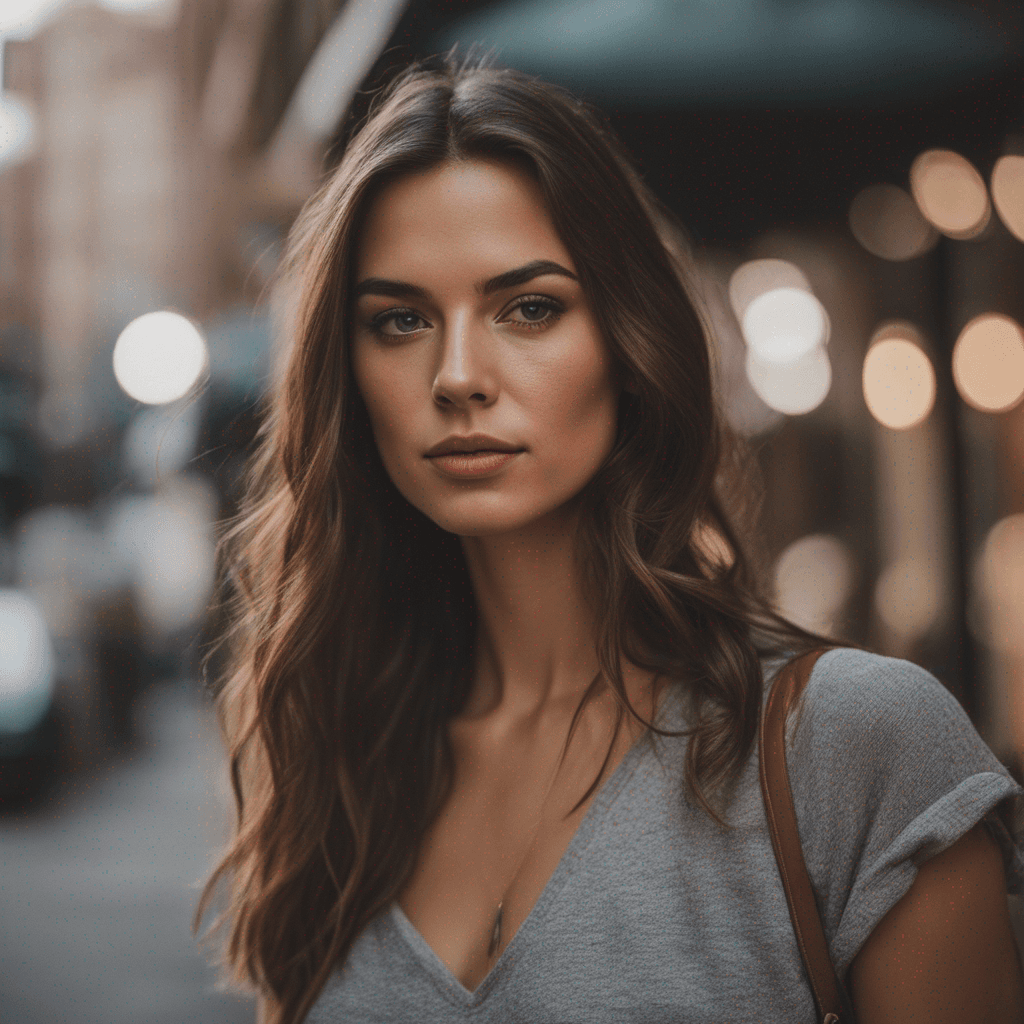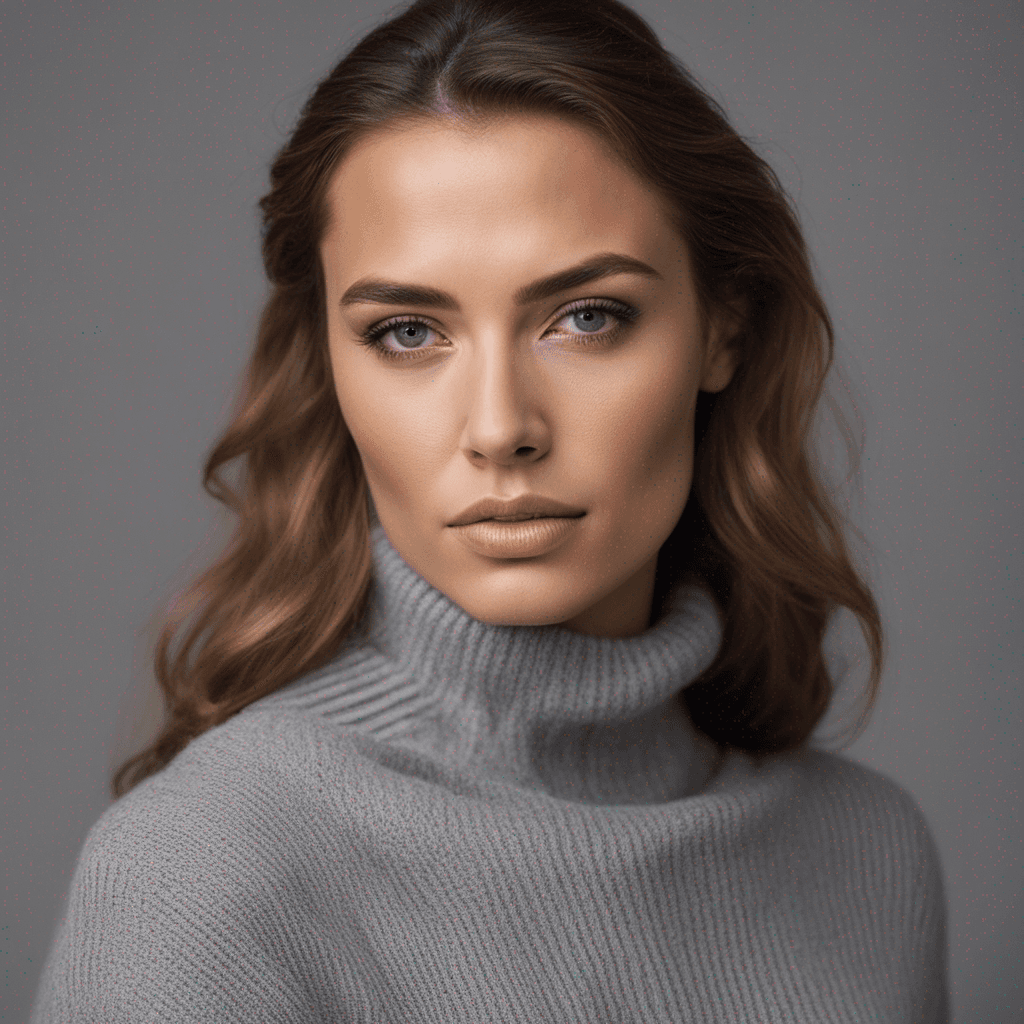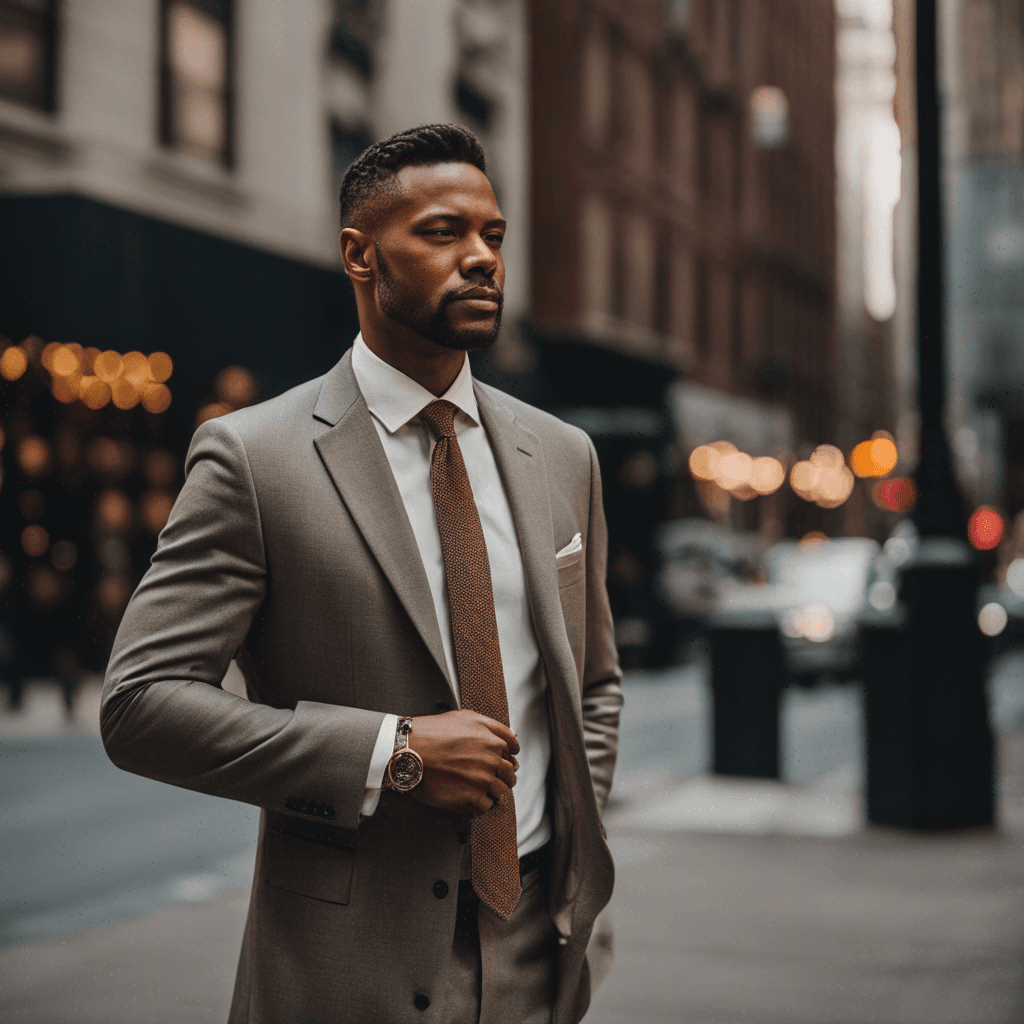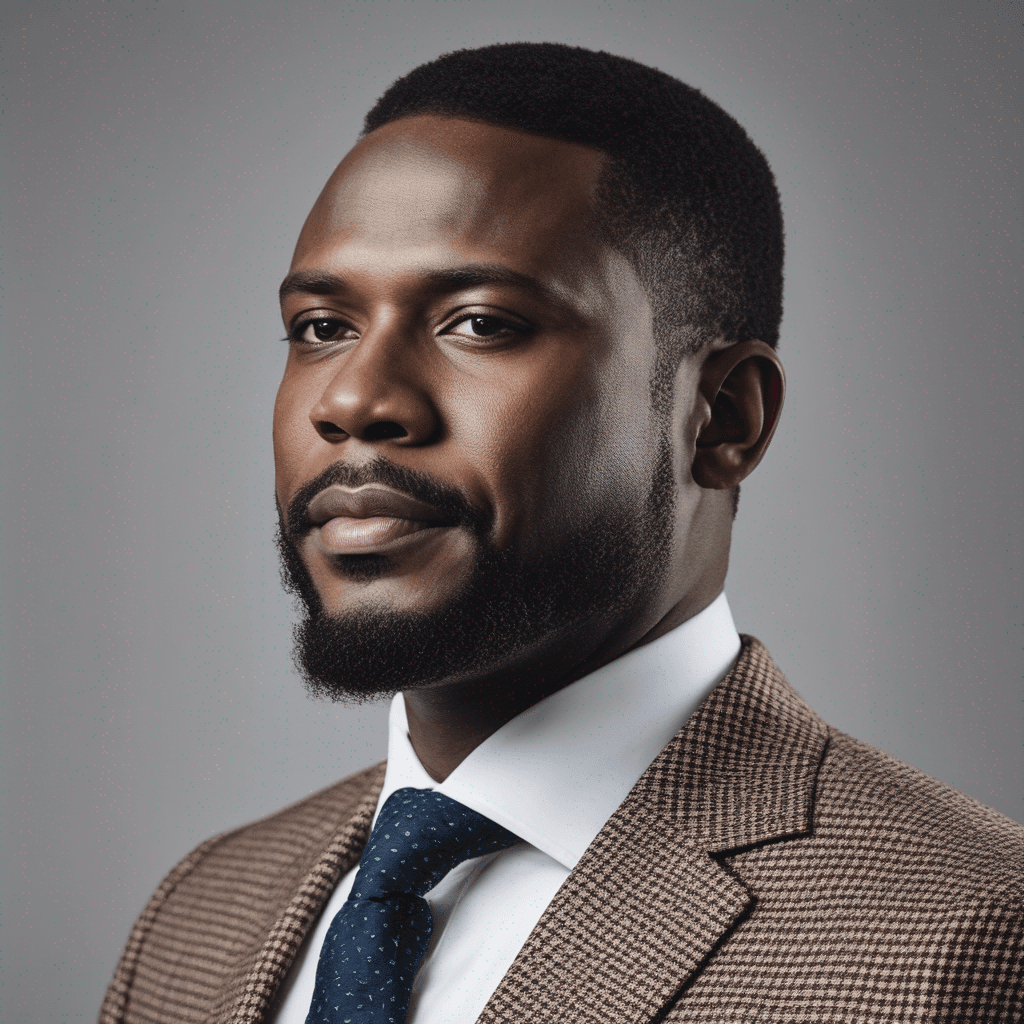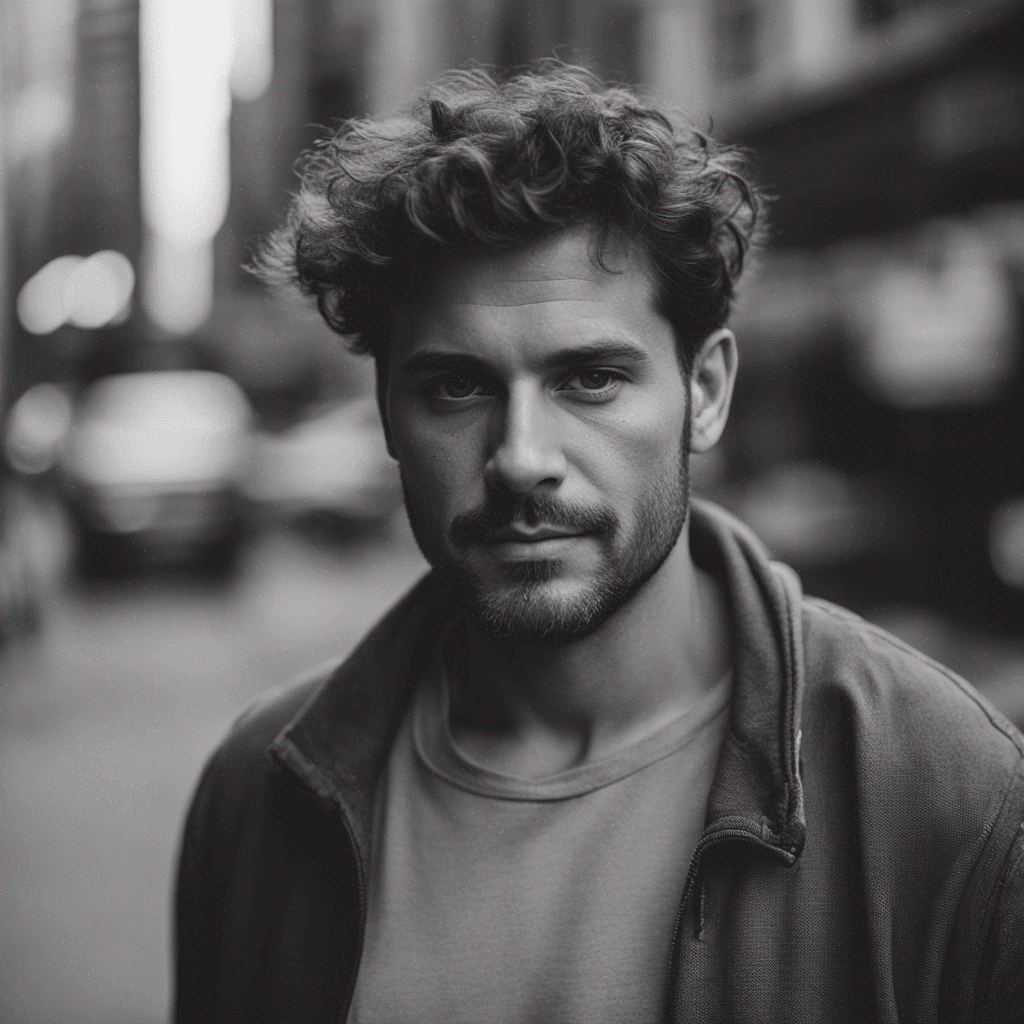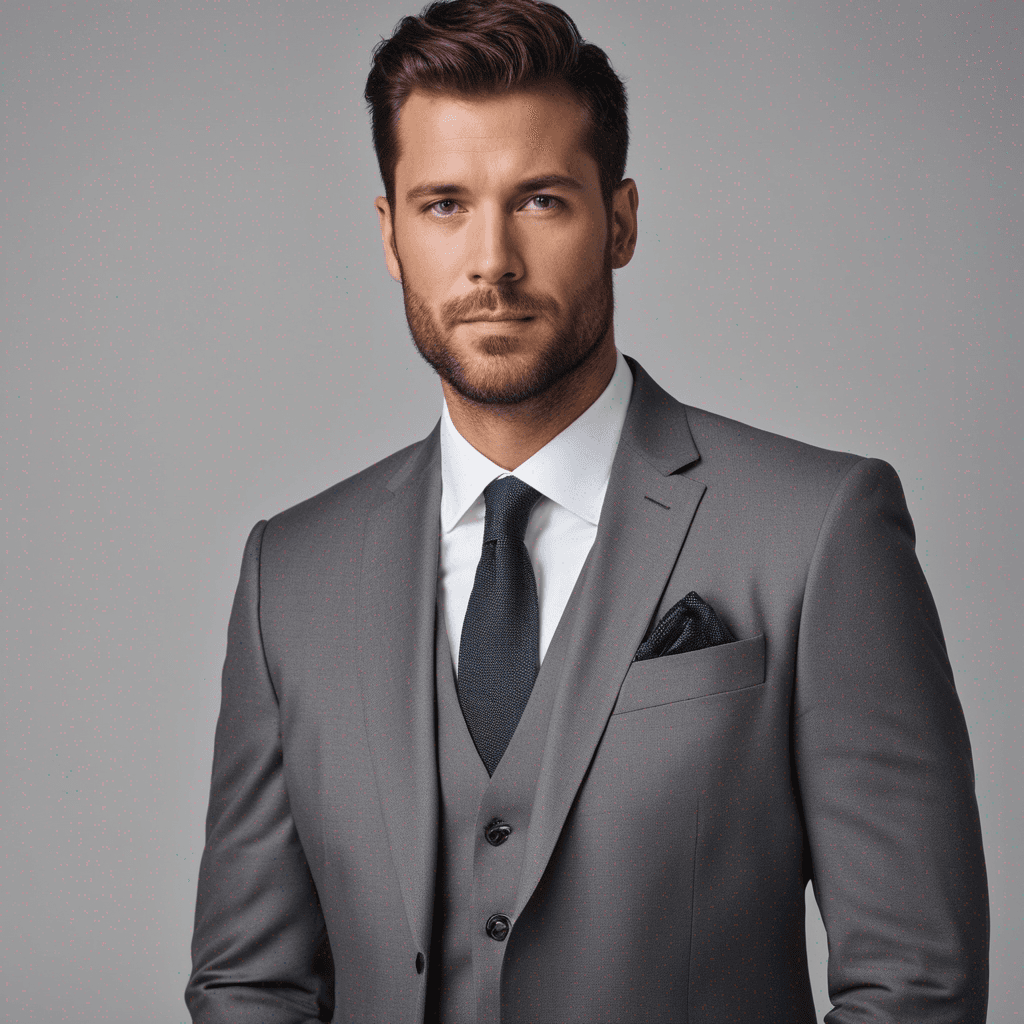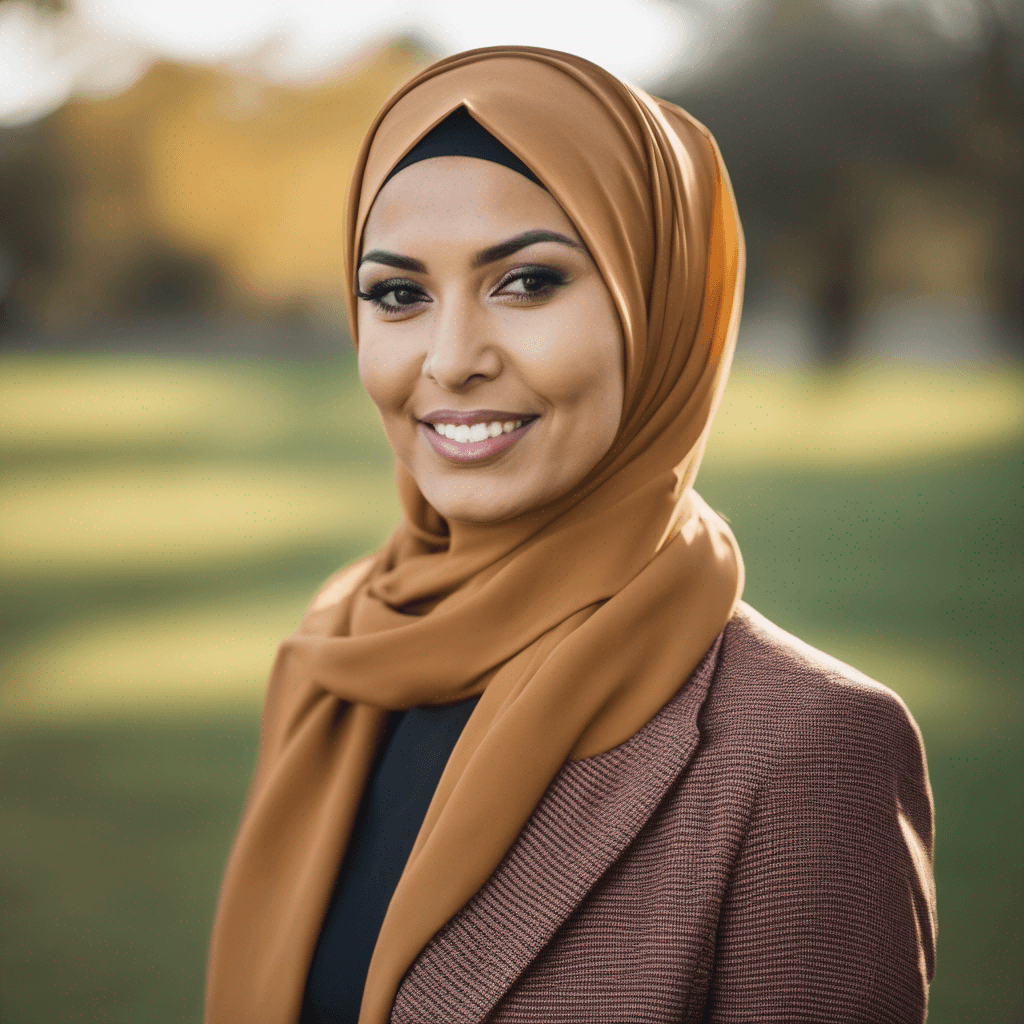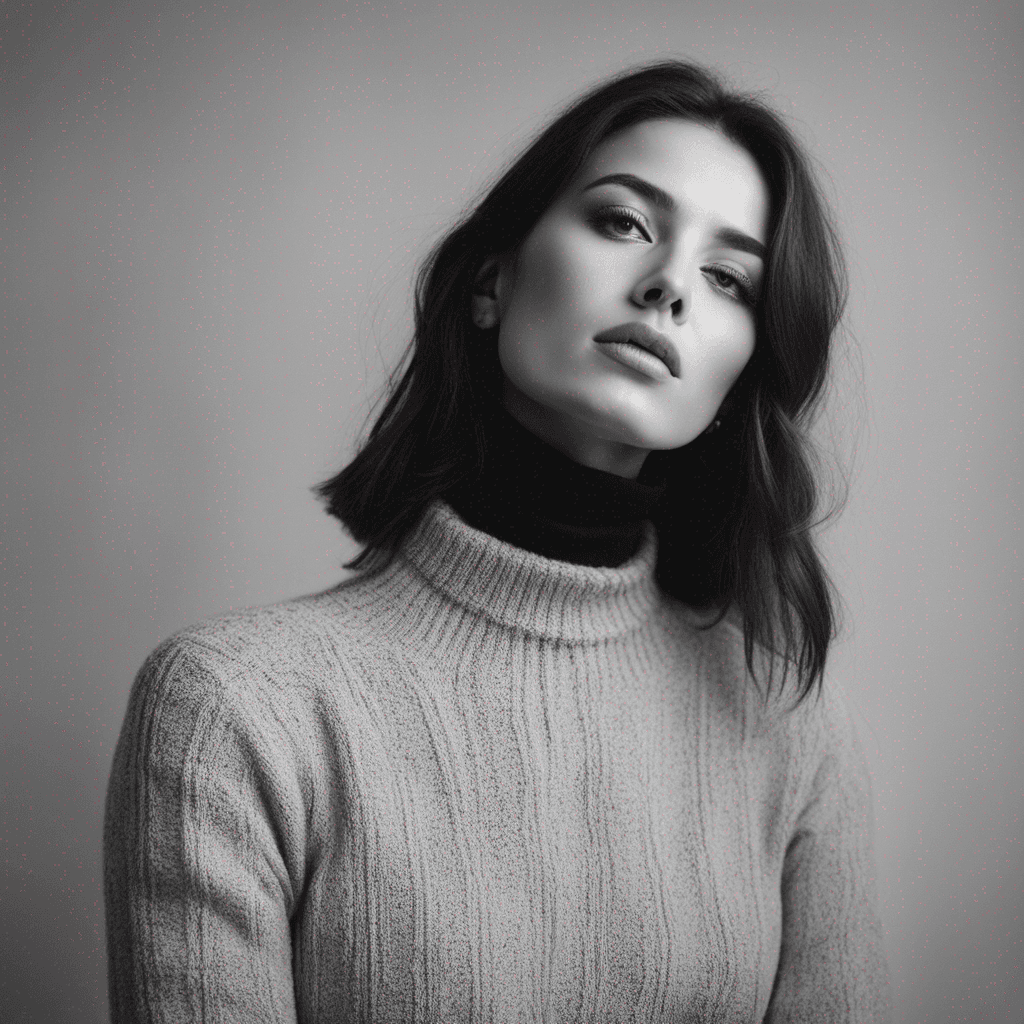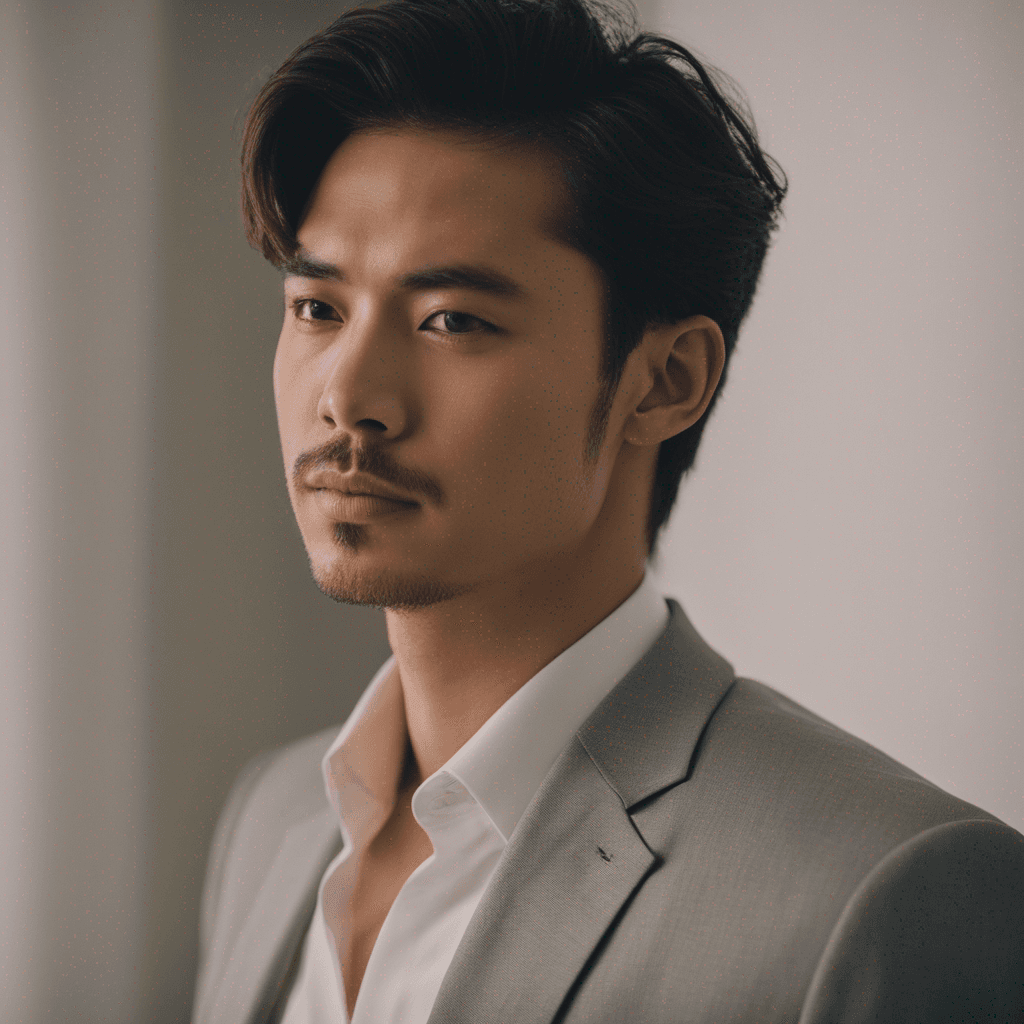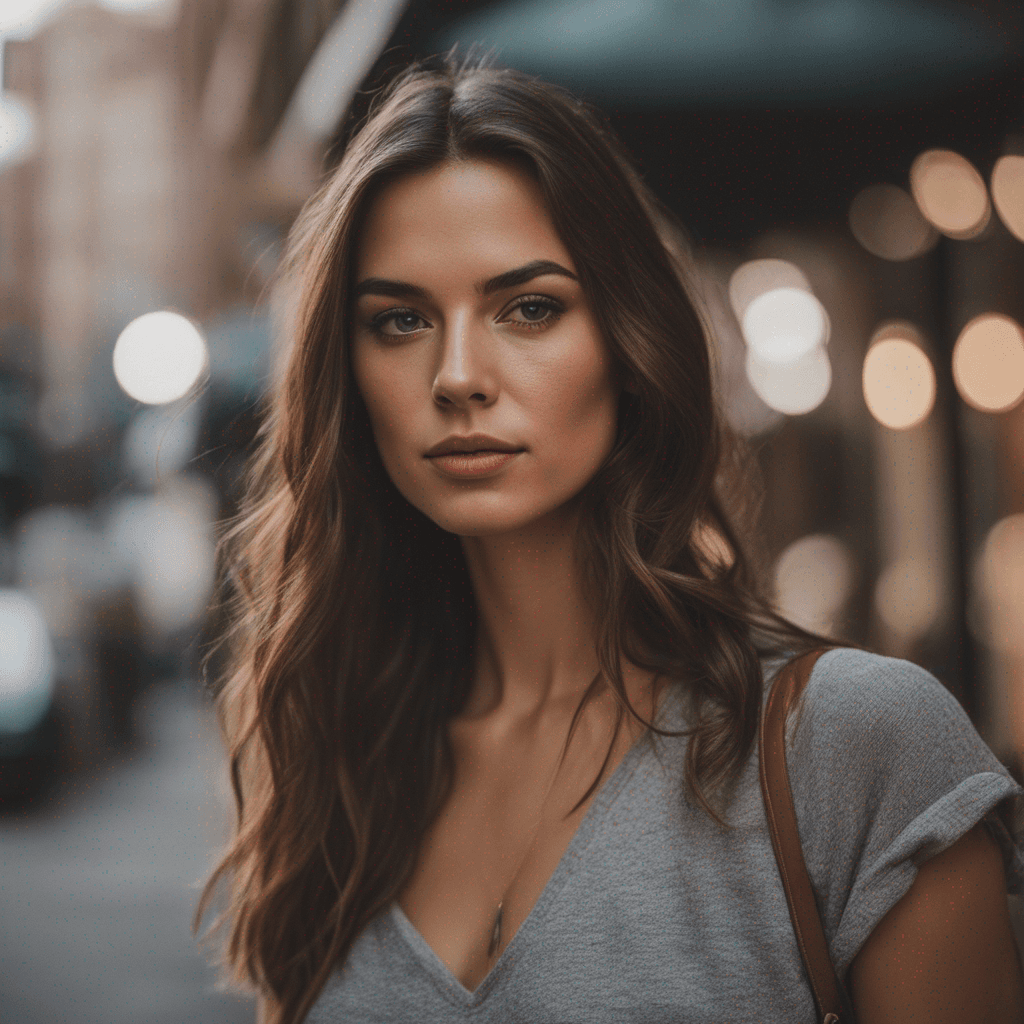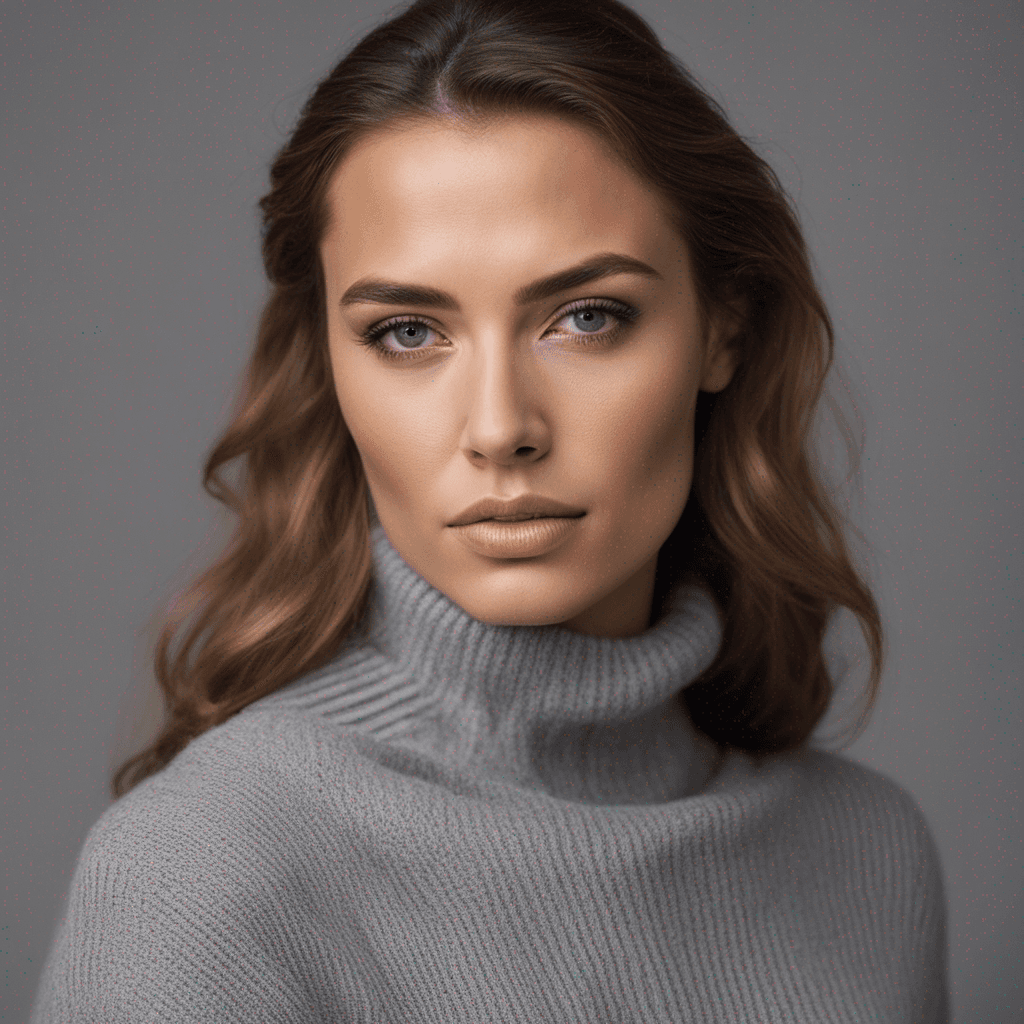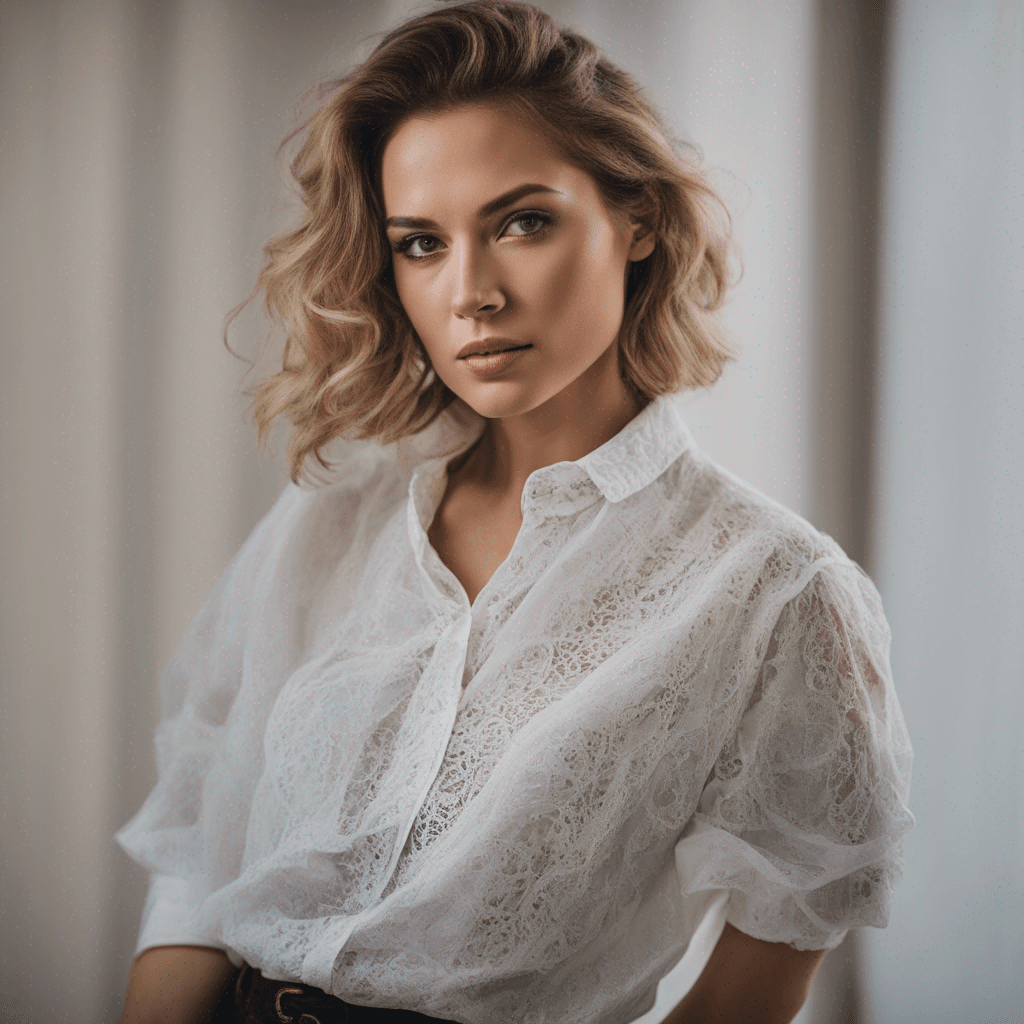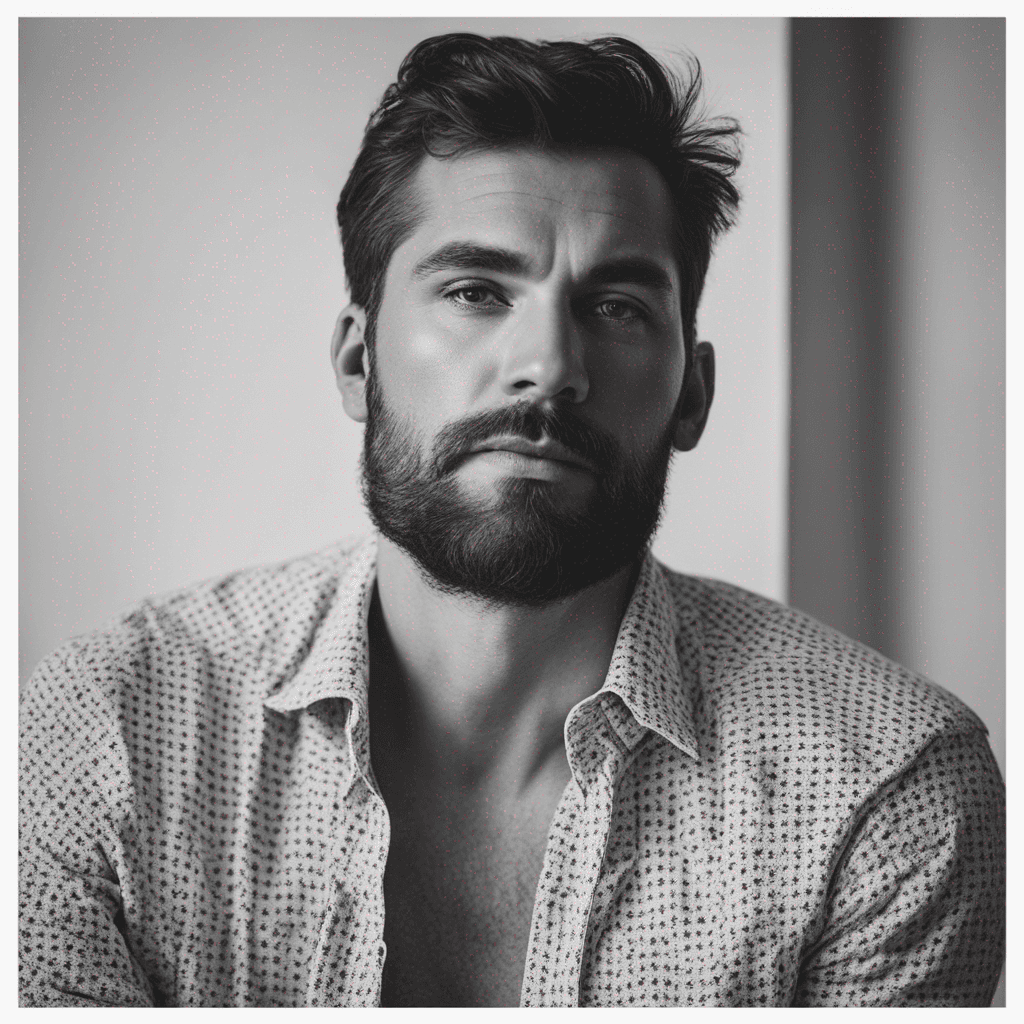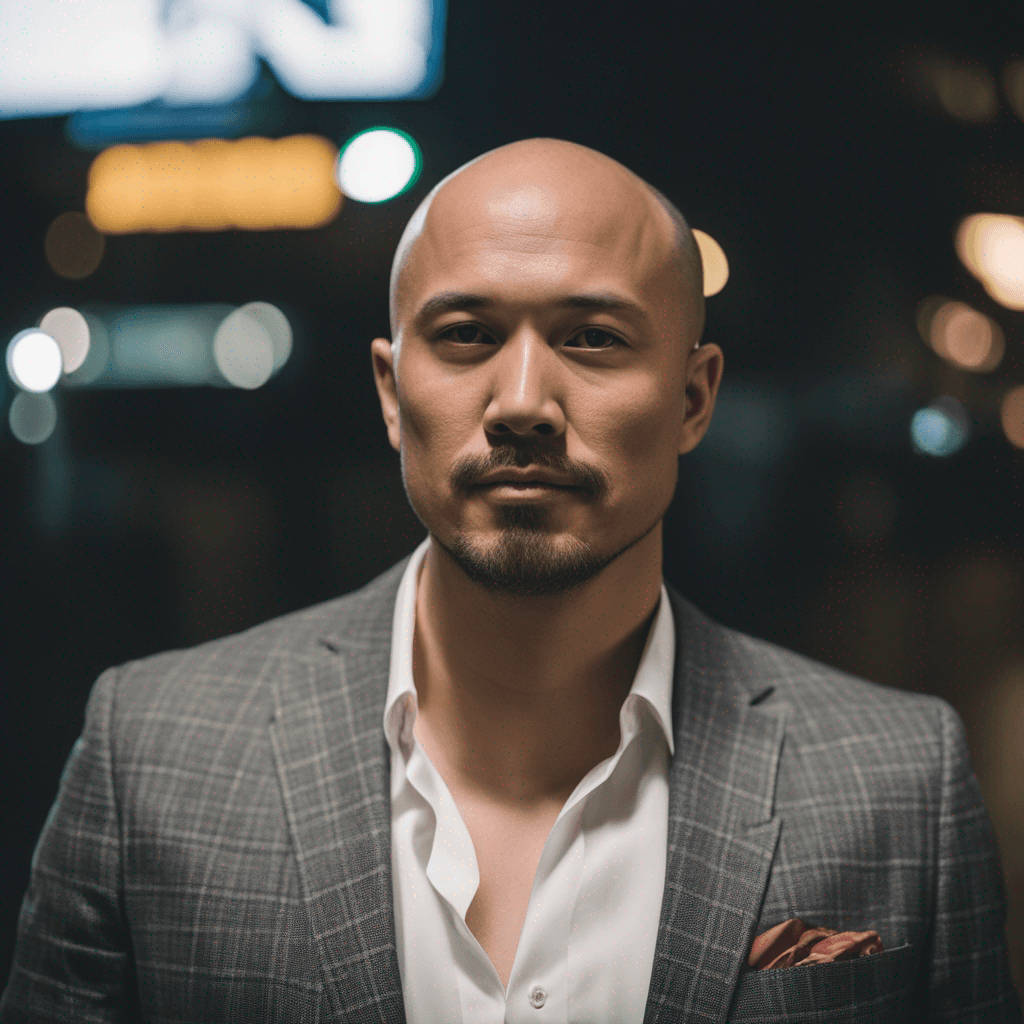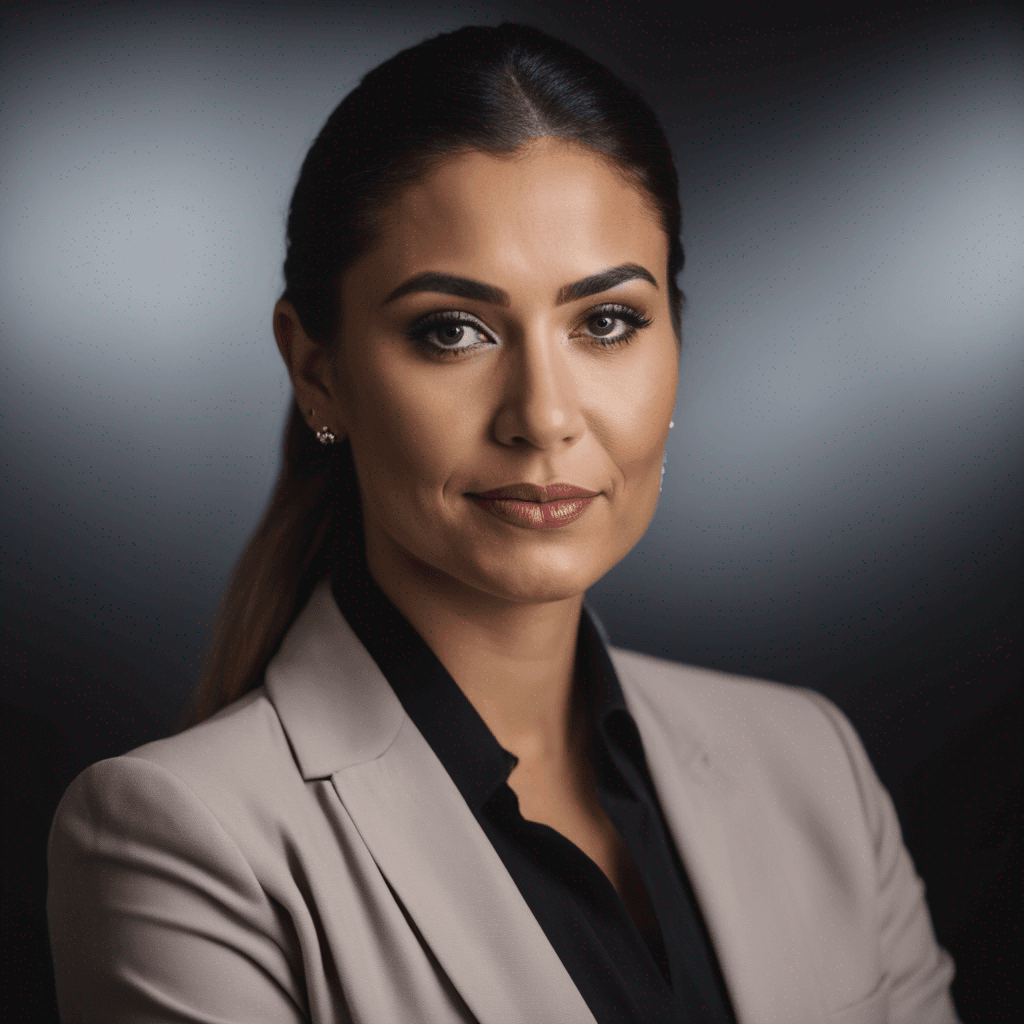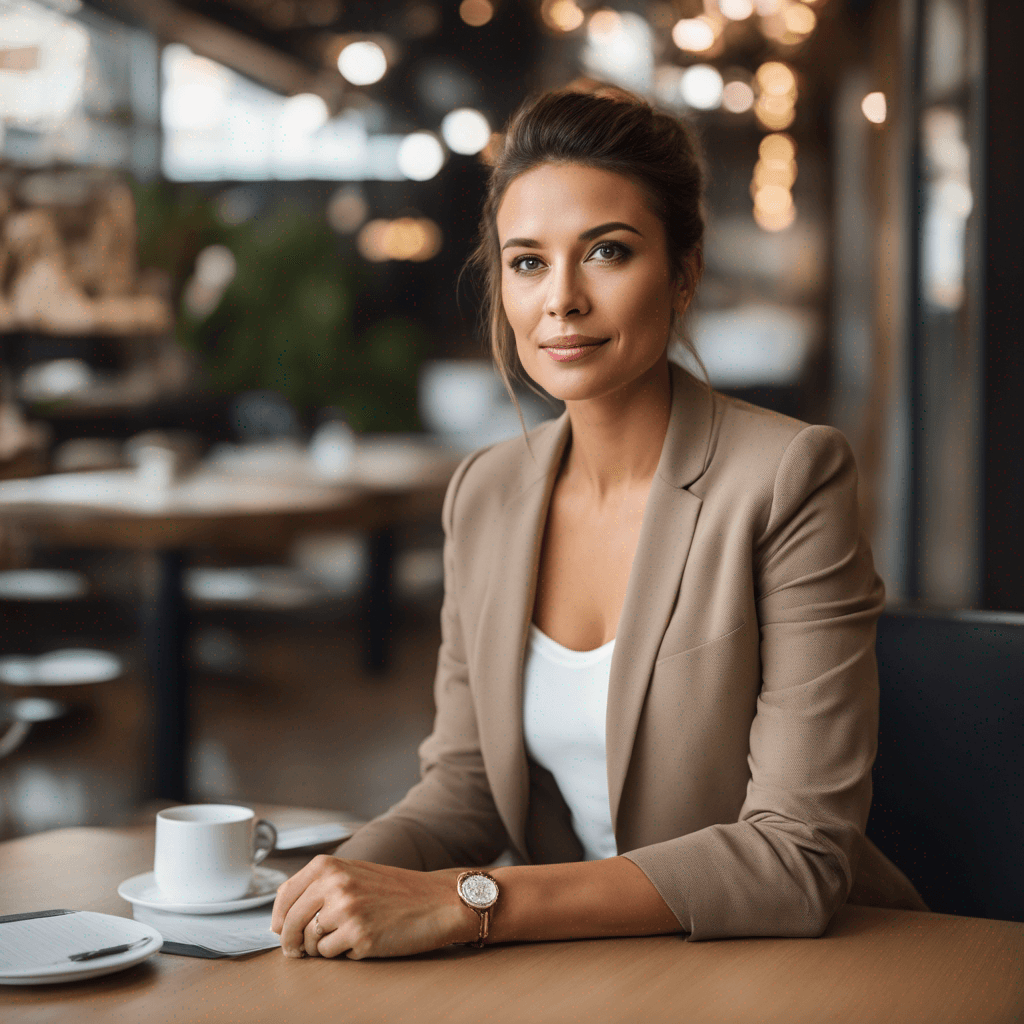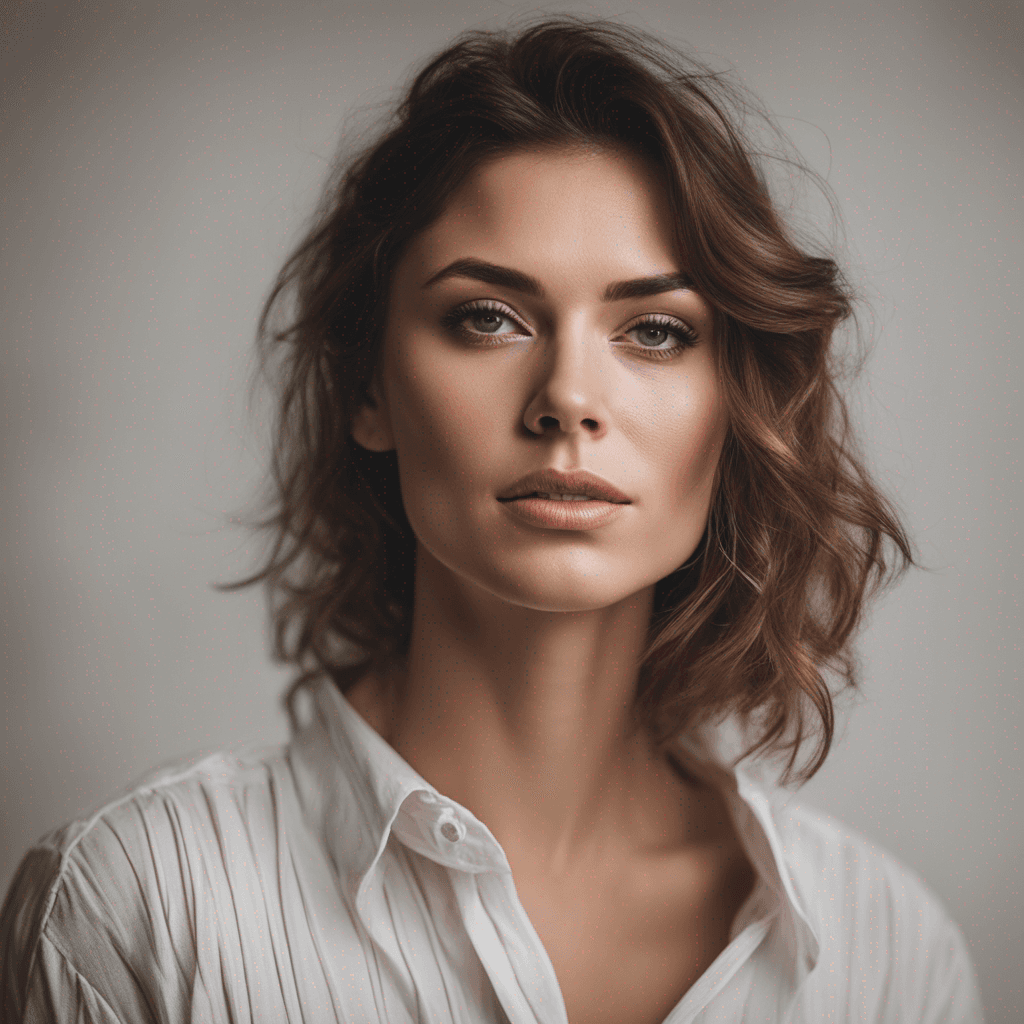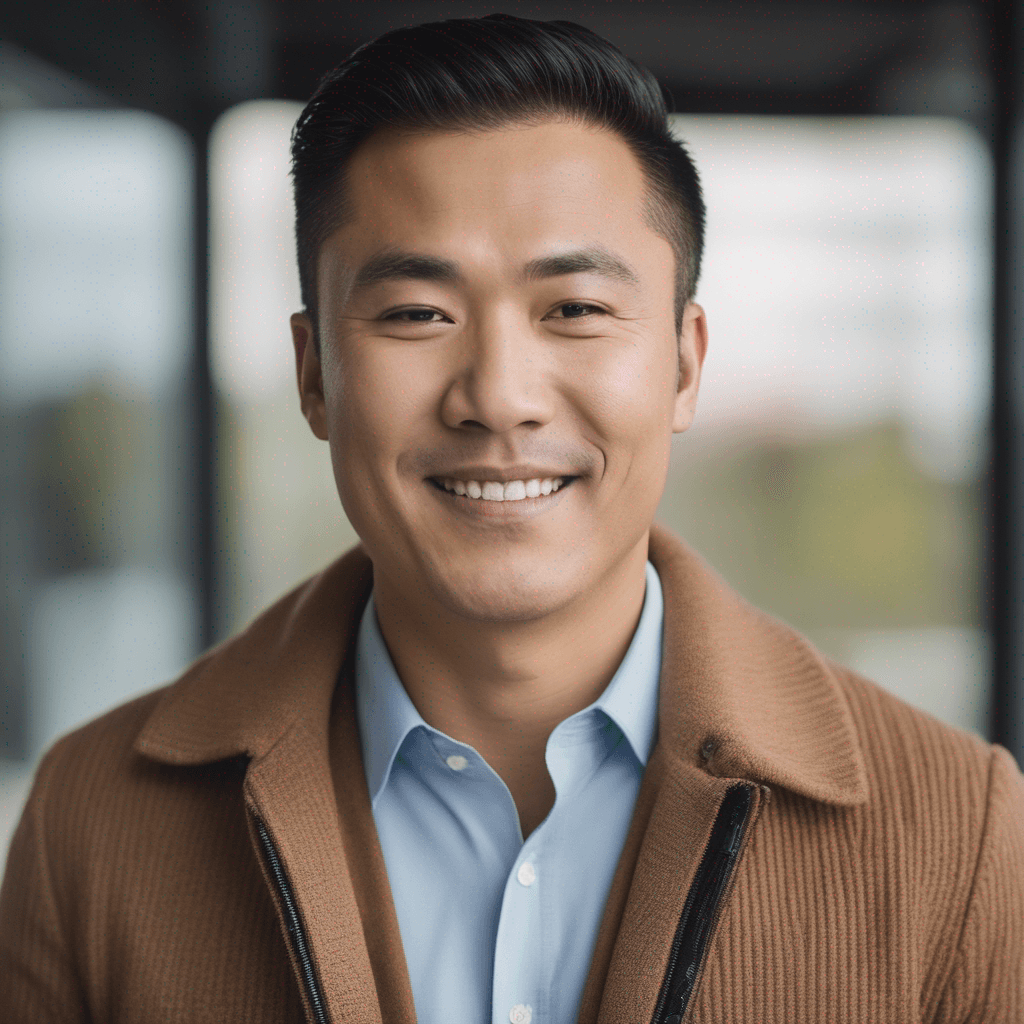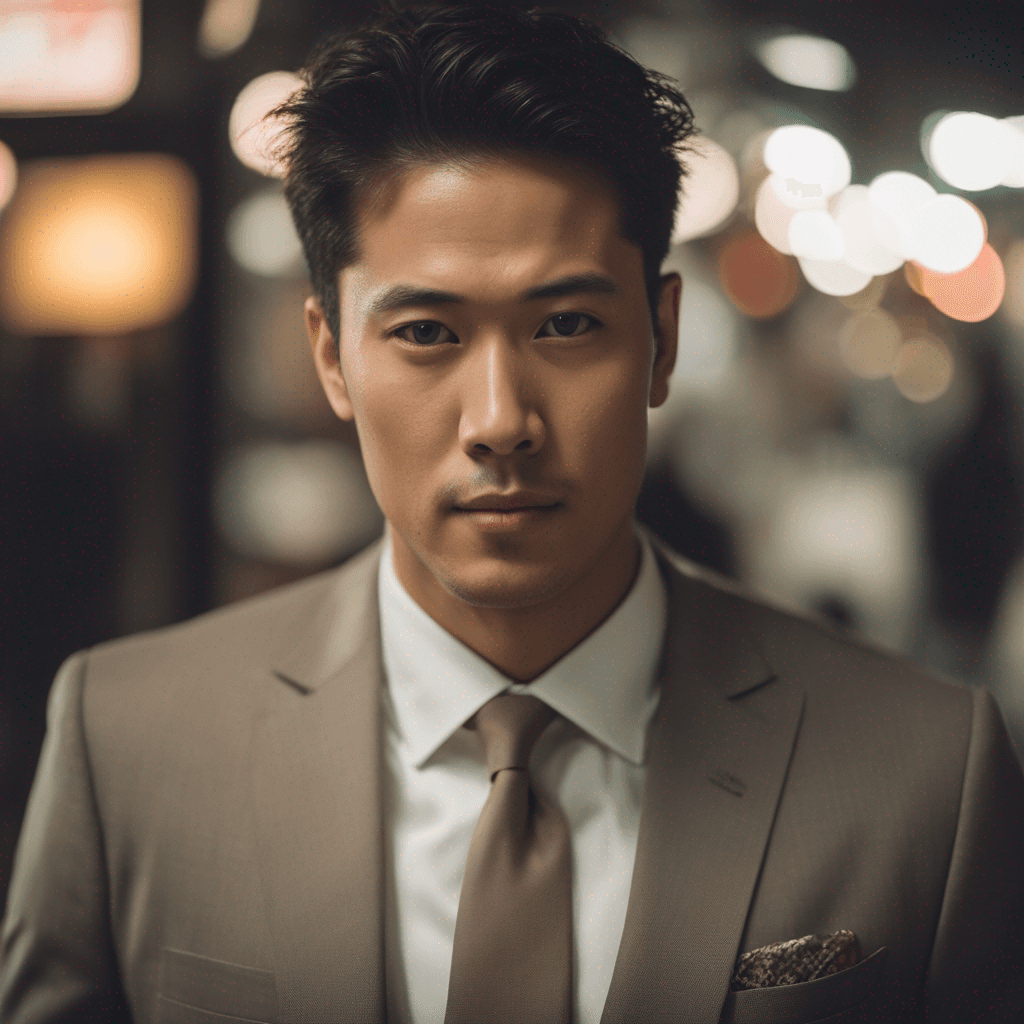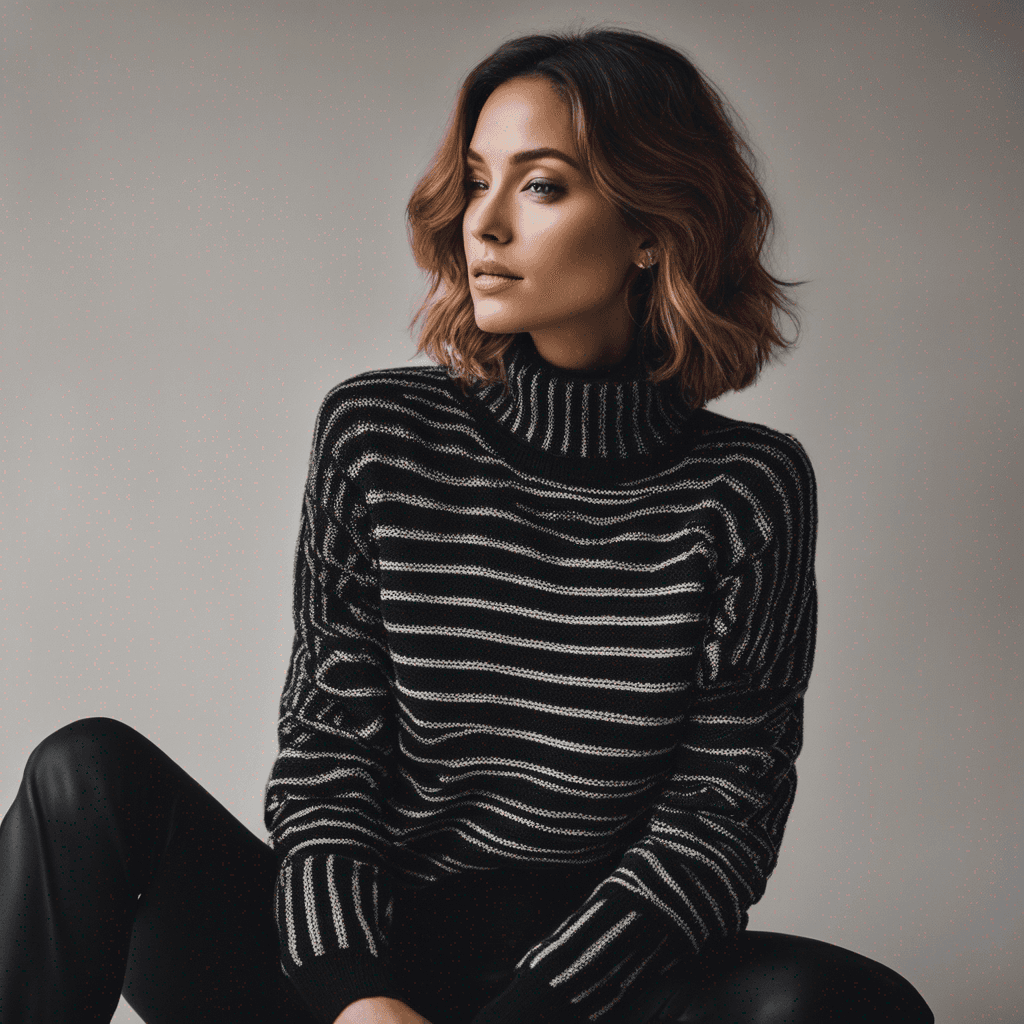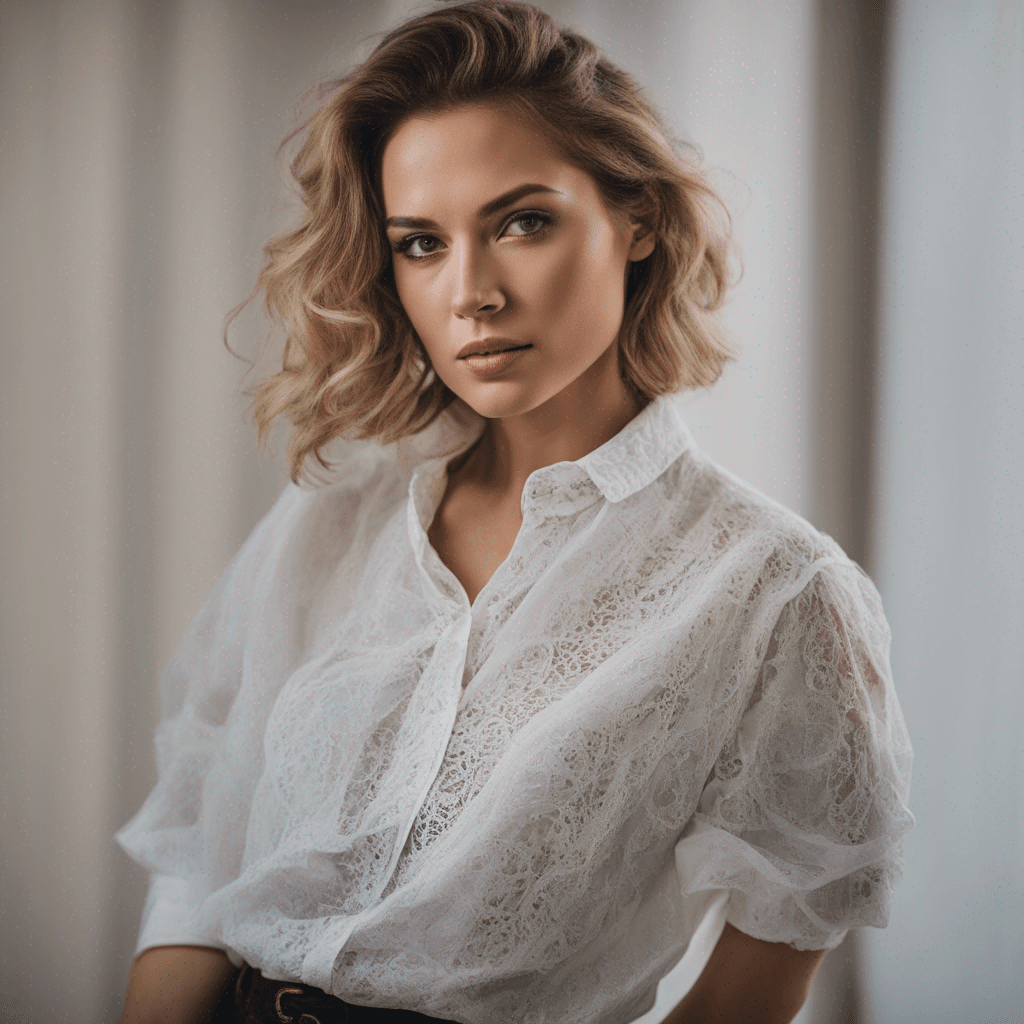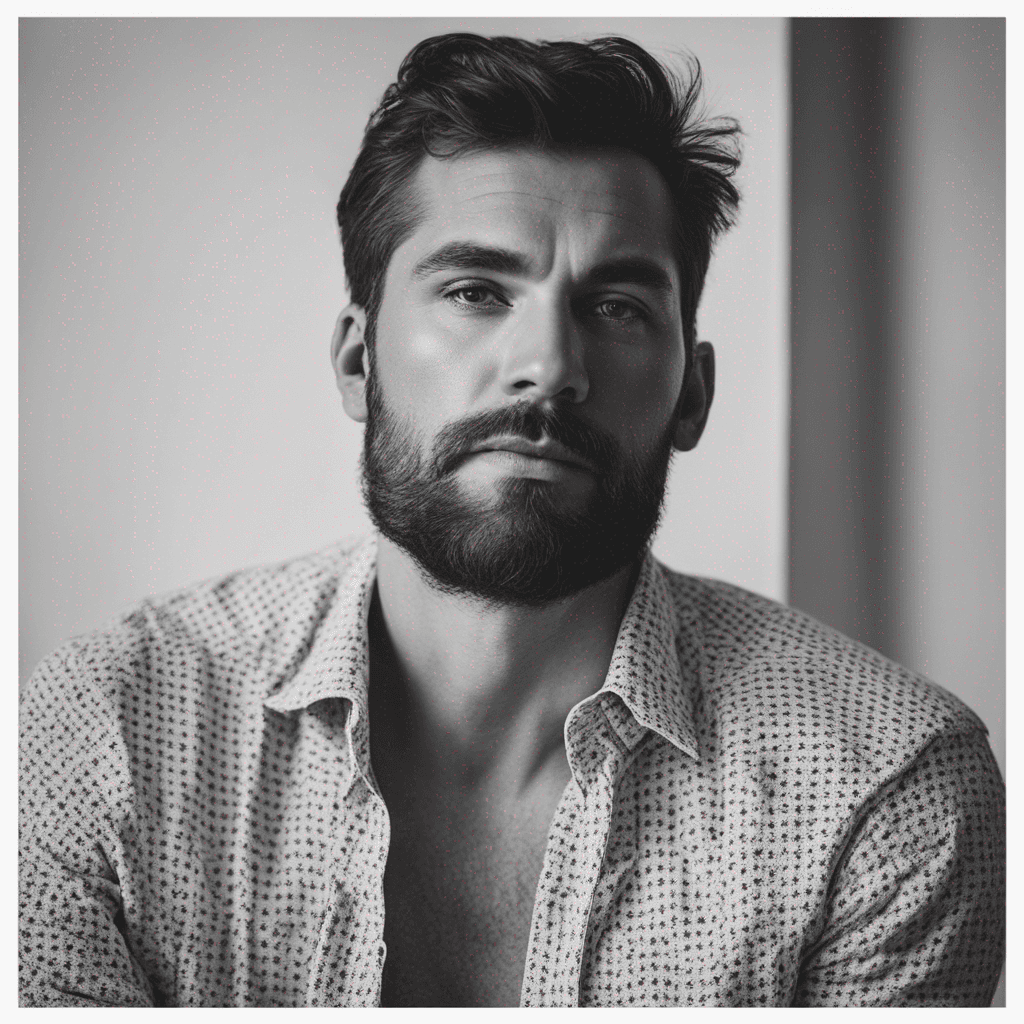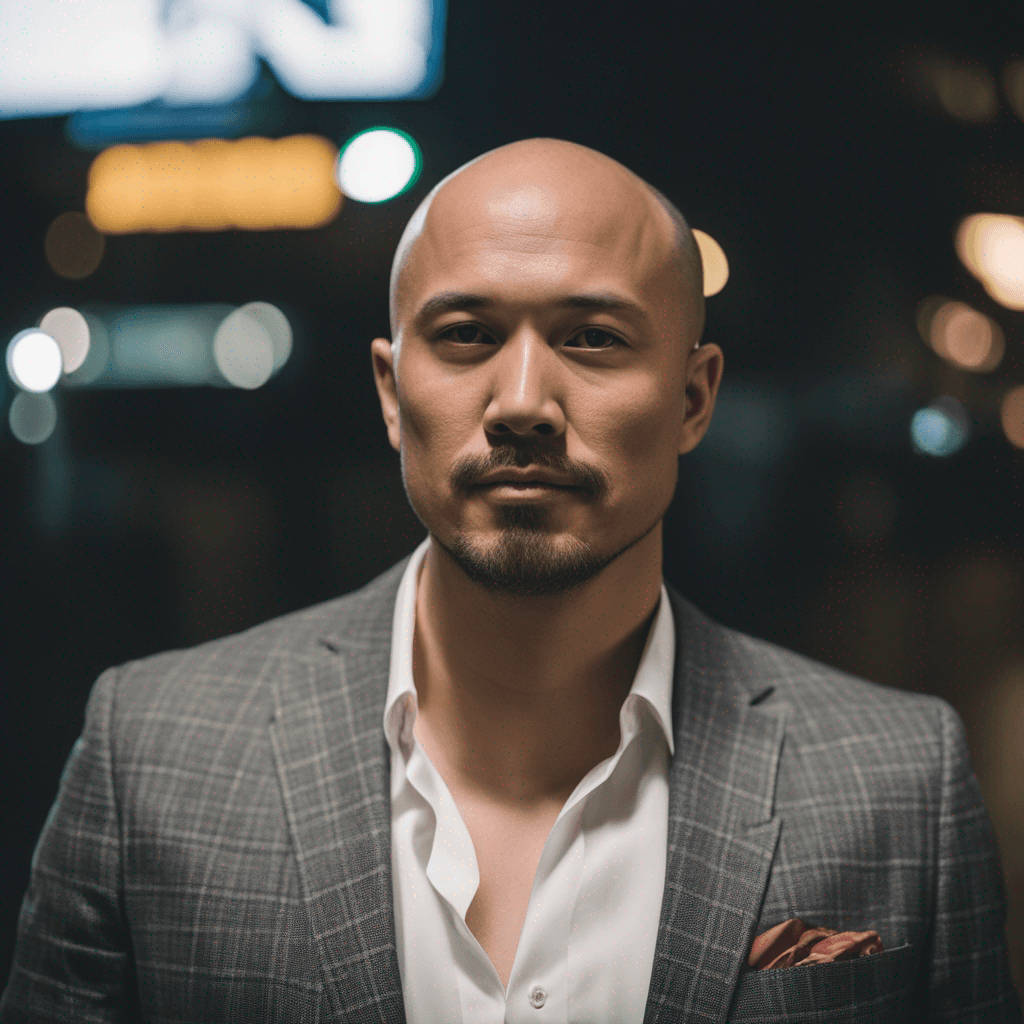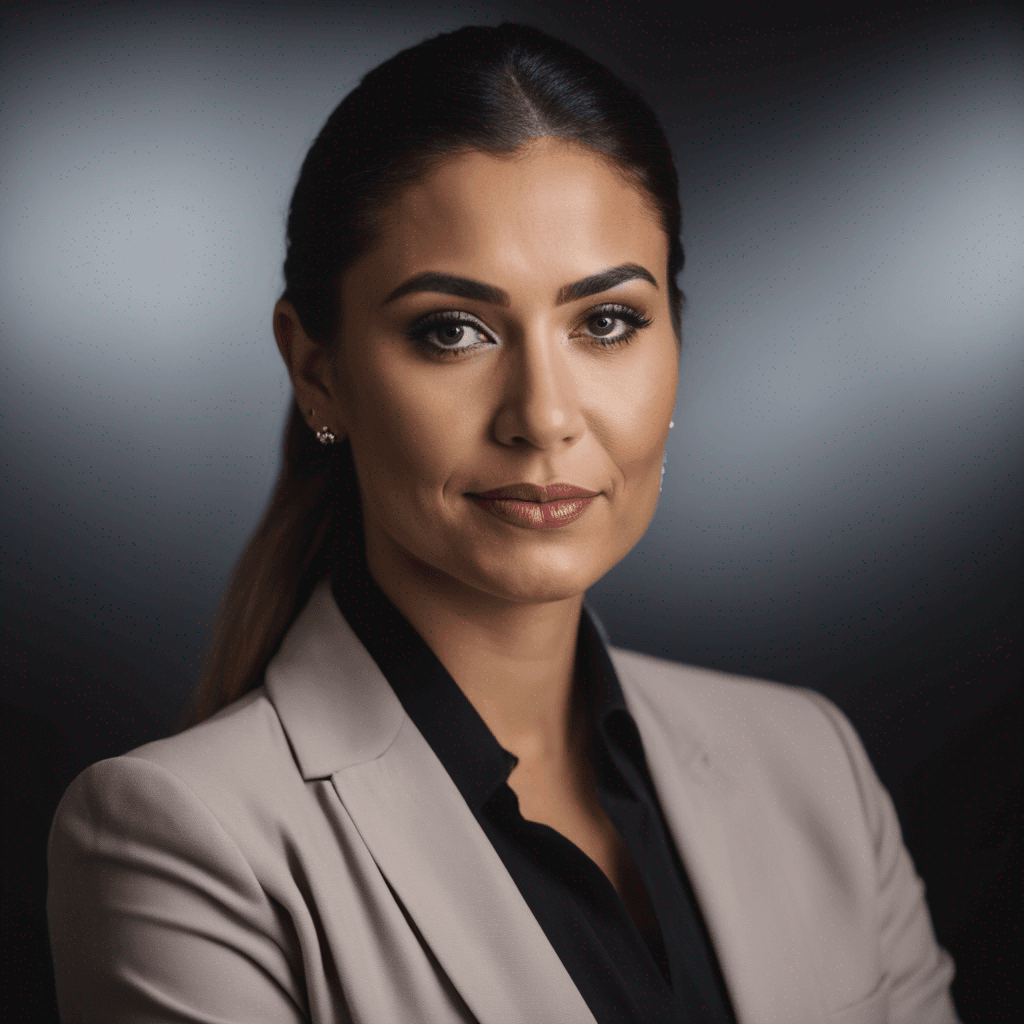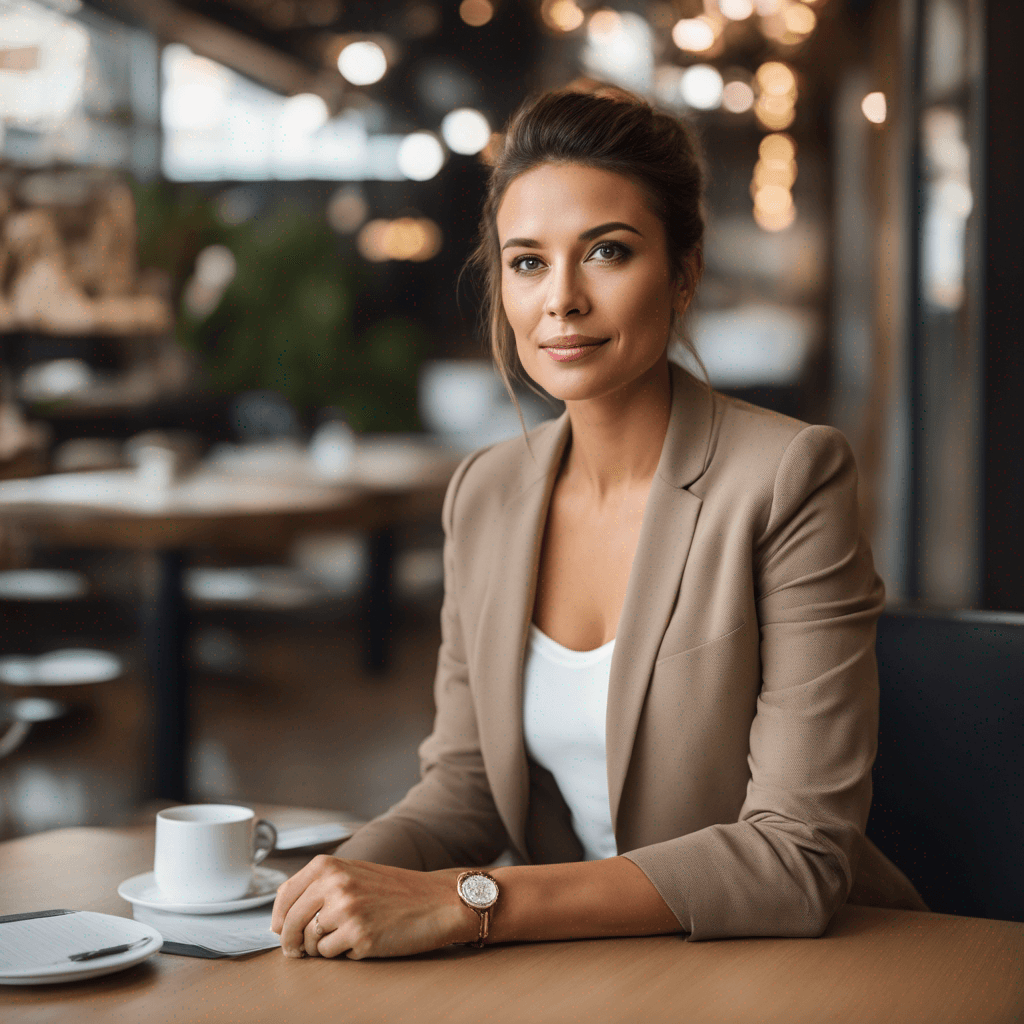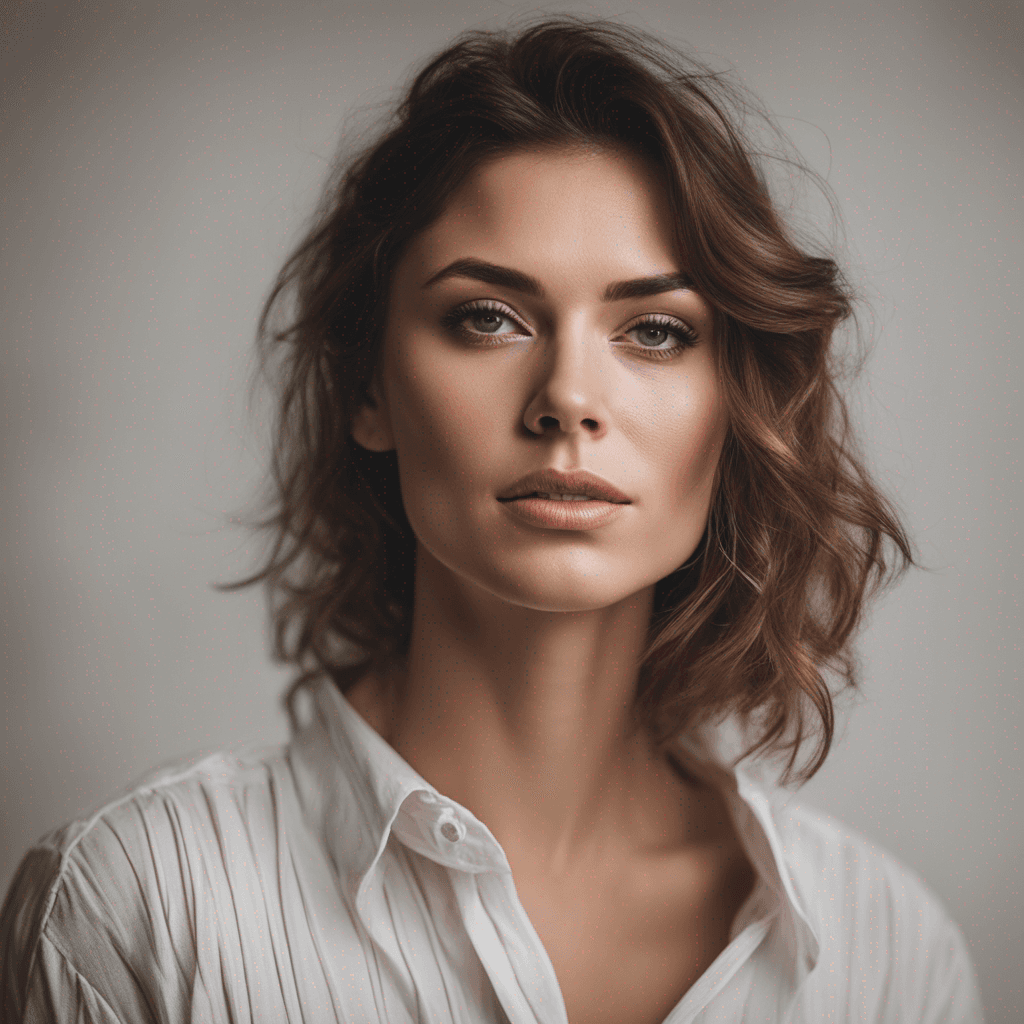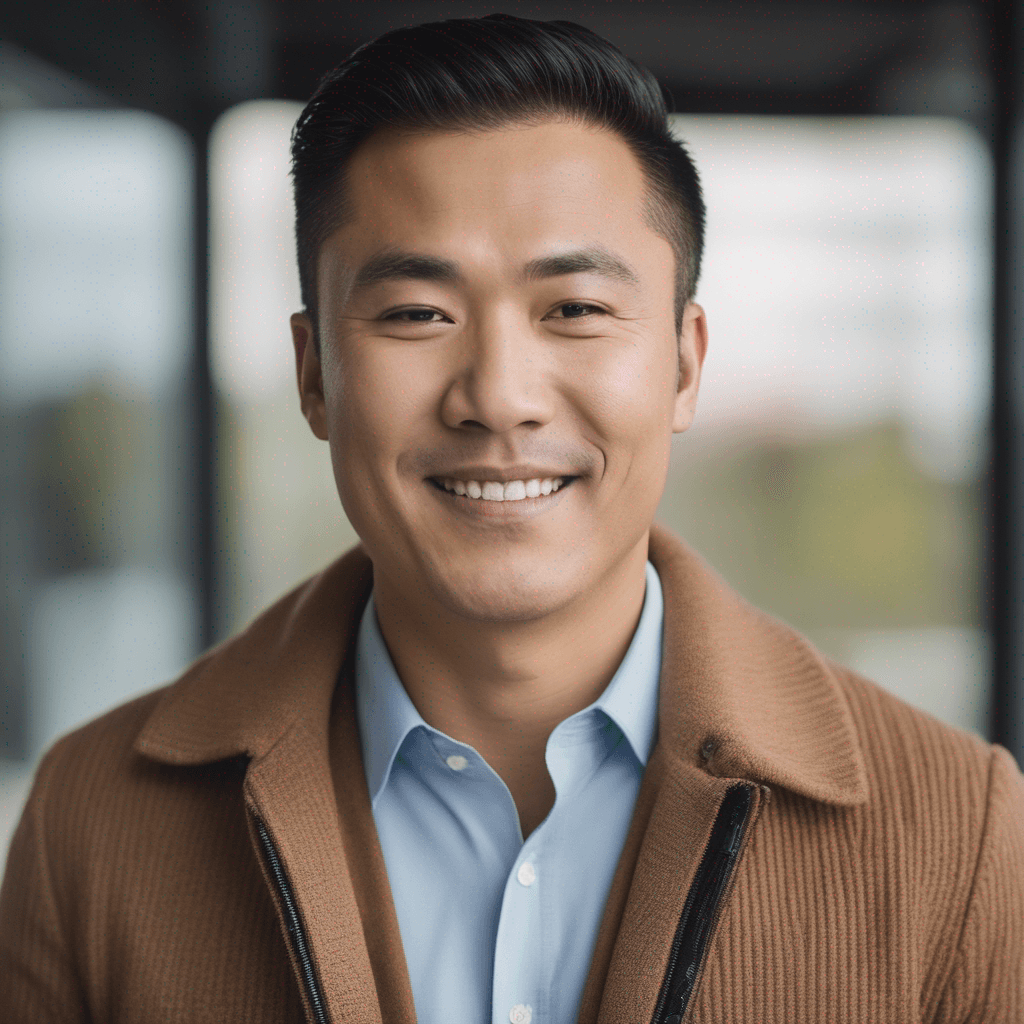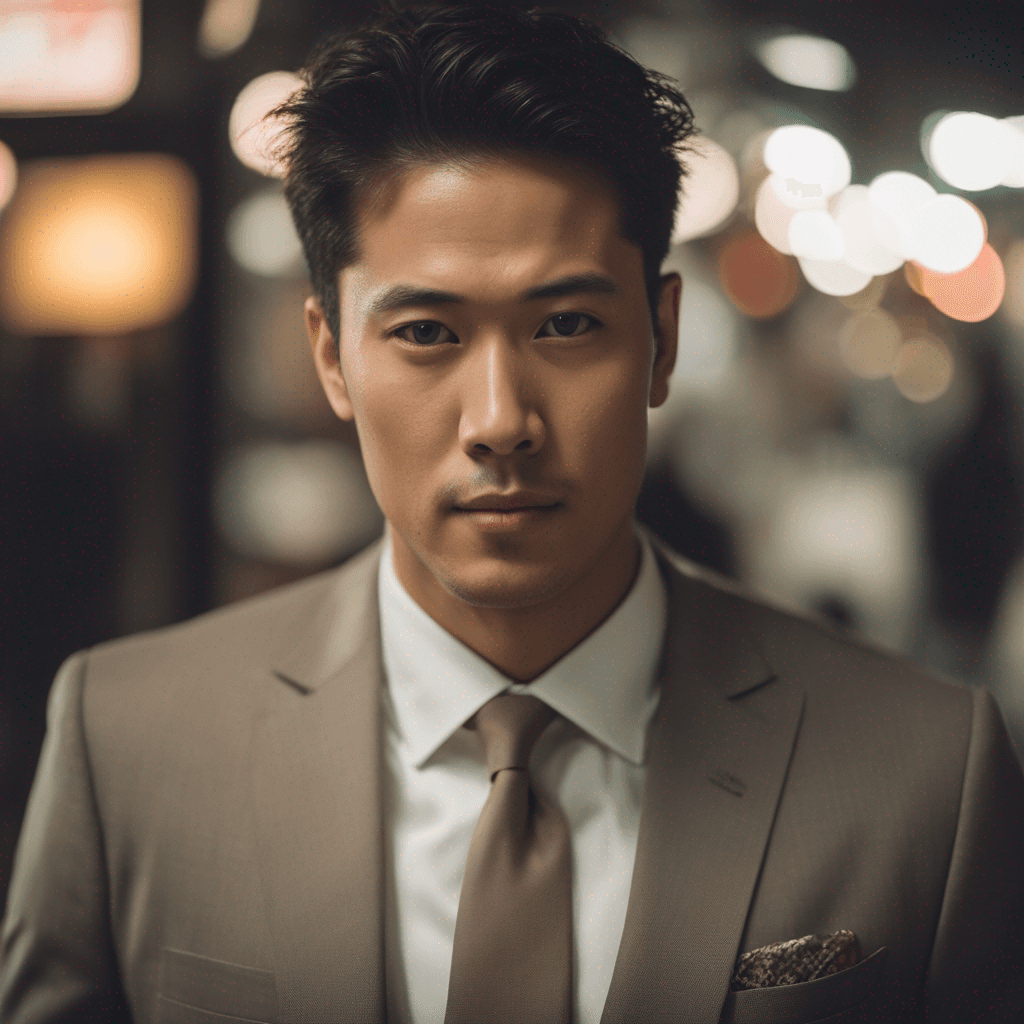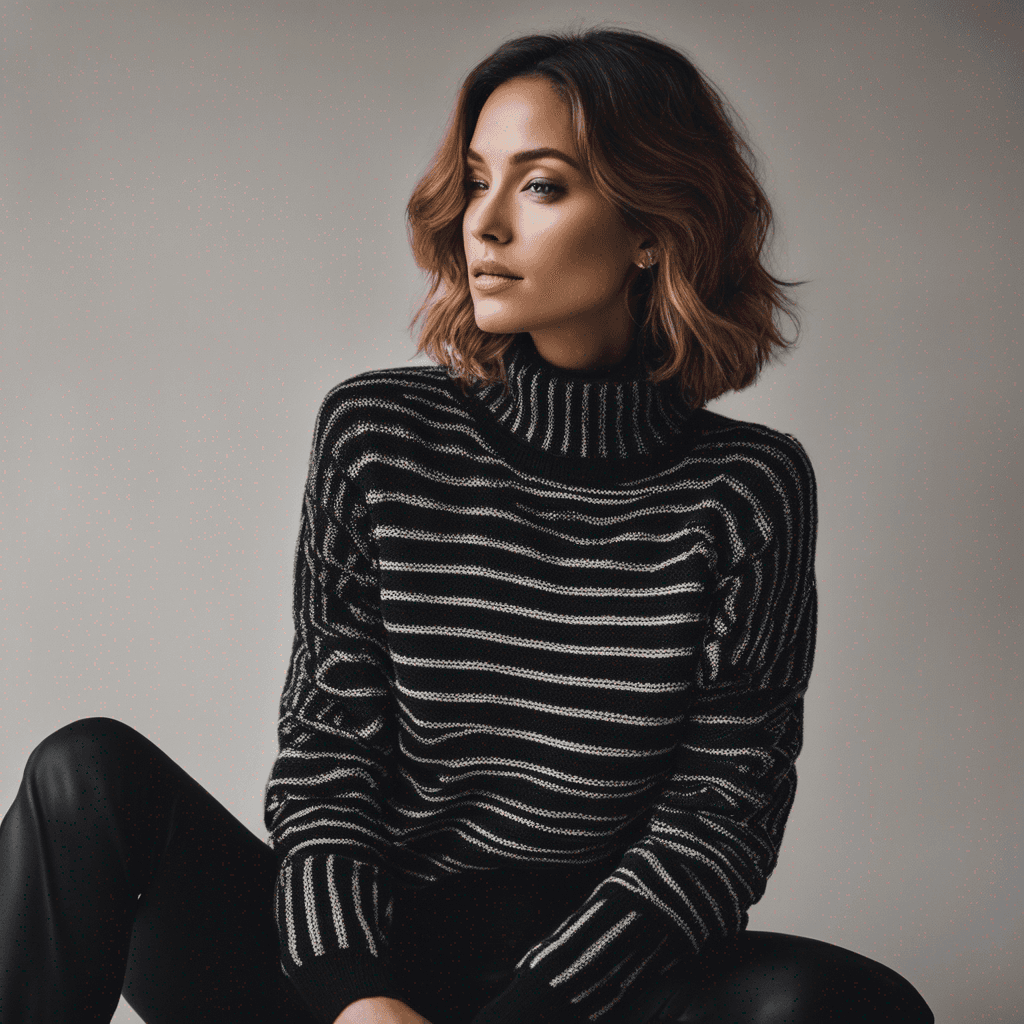 AI Headshot Generator
Unlock the power of the top-rated AI Headshot Generator designed specifically for professionals
Elevate your online presence with our state-of-the-art AI headshot generator! Our effortless tool allows you to effortlessly create professional headshots that will make you stand out on popular platforms like Instagram and Facebook, as well as in emails and messenger. Try it out now!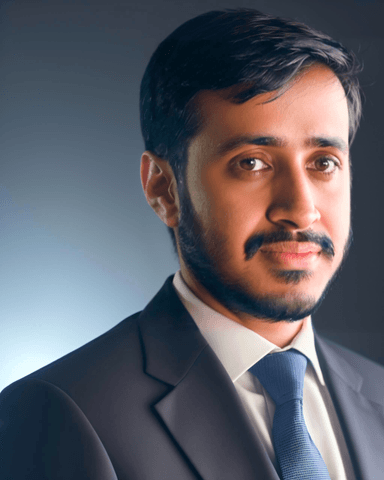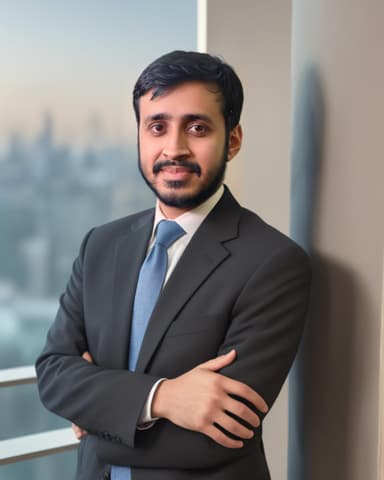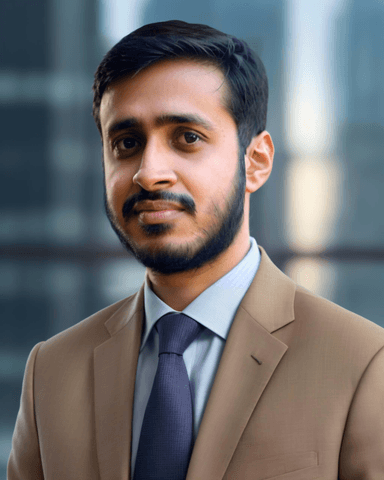 High-quality at an affordable cost.
A highly secure payment method managed by Stripe

Enjoy our 15-day money-back guarantee

Ensure top data security and privacy protection

High-resolution photos to enhance your social profile
Professional in-studio headshots are costly and time-consuming. With our platform, get them from home.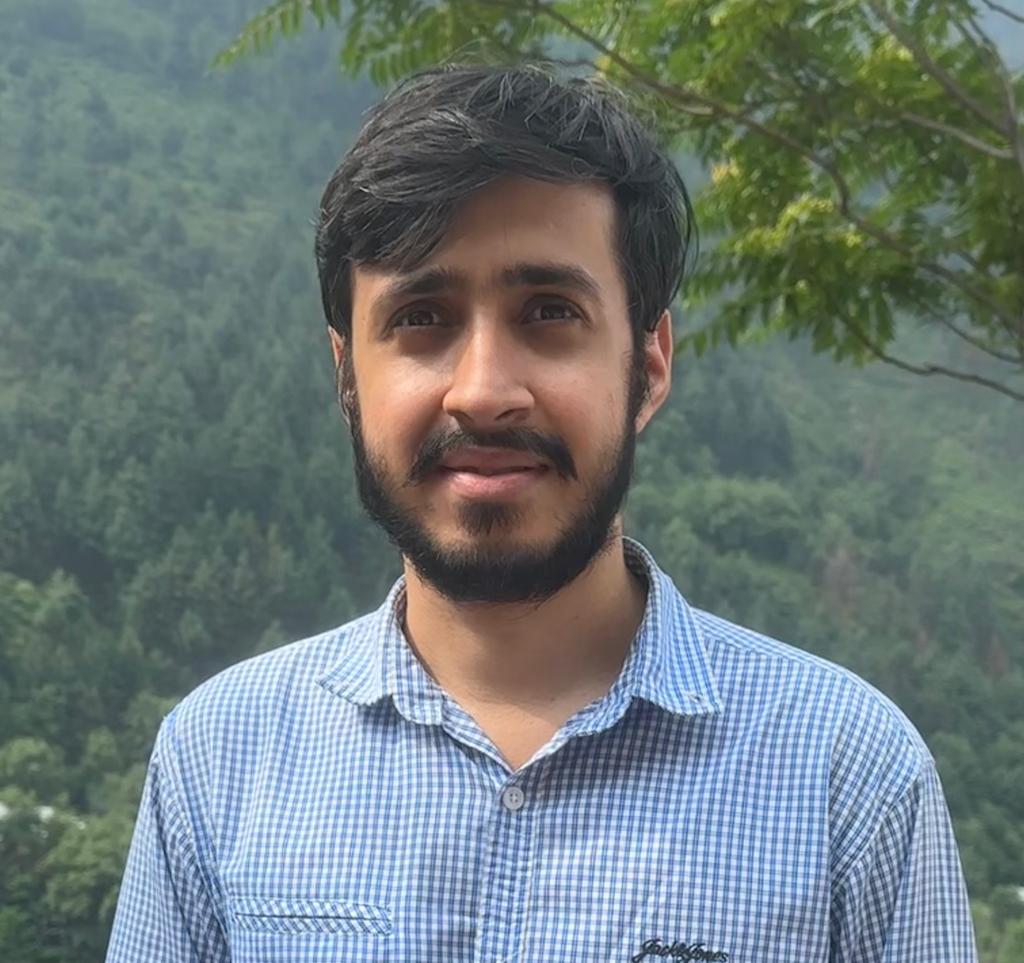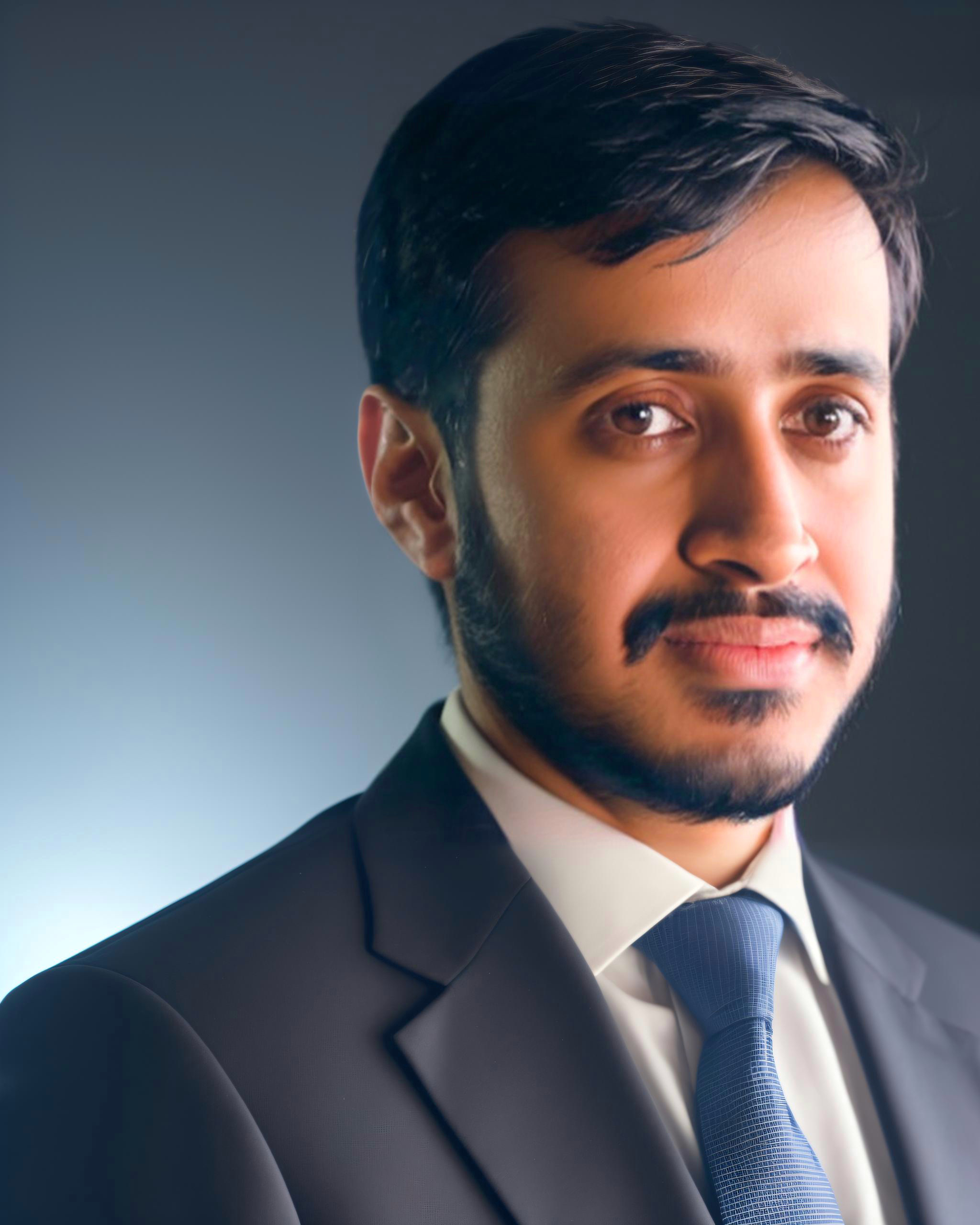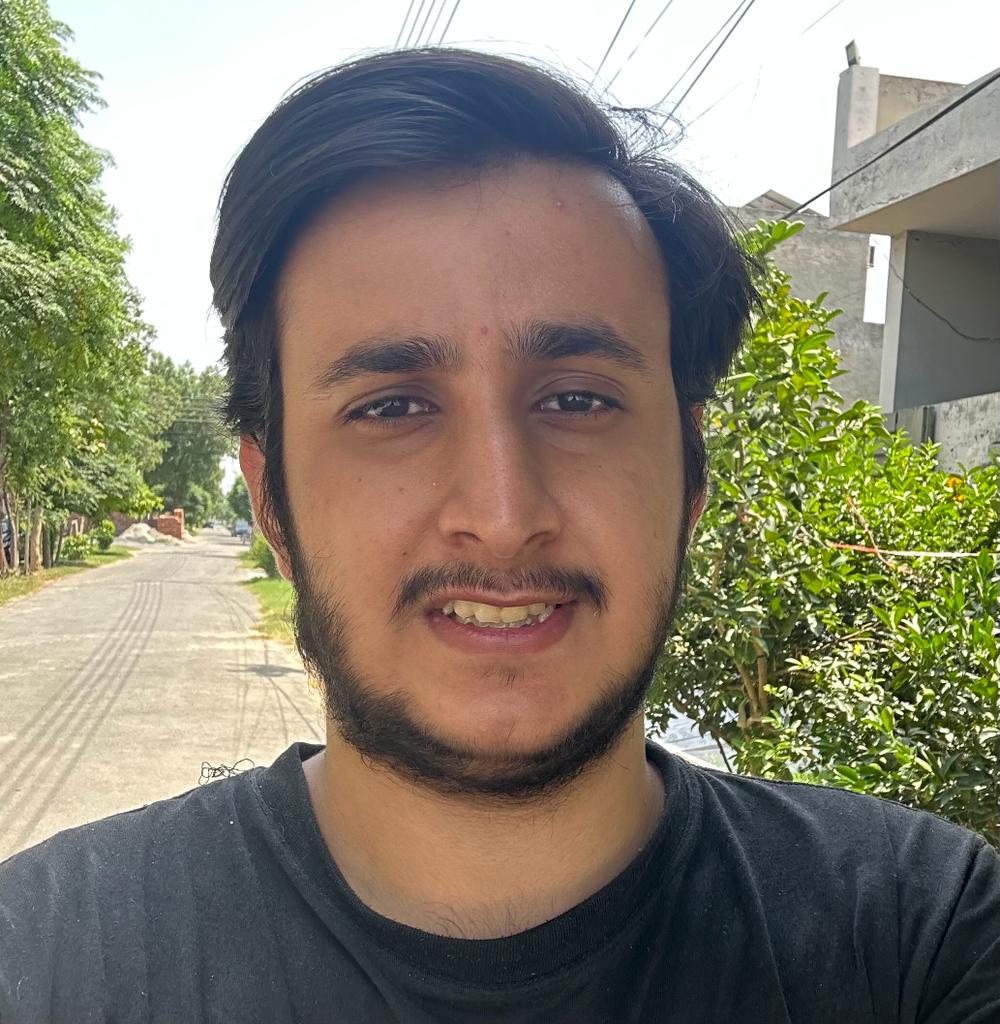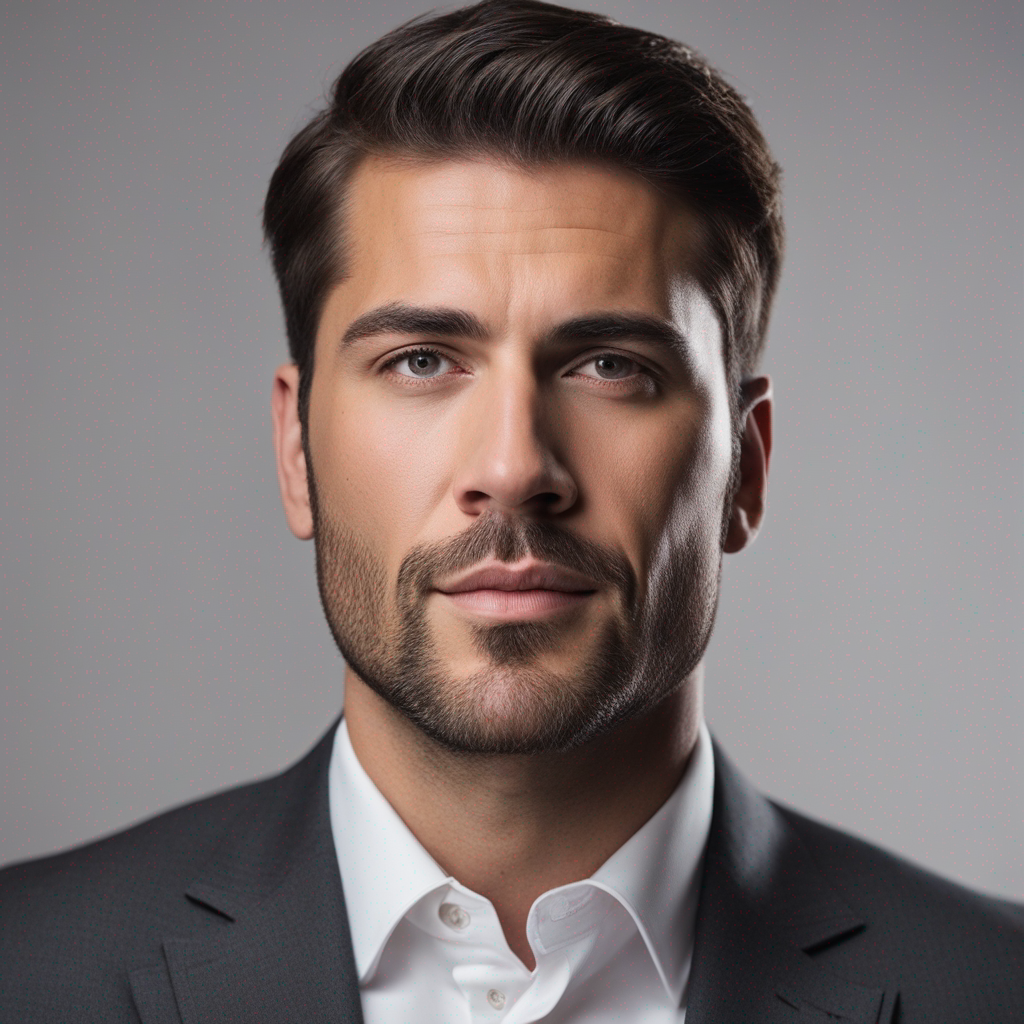 How it Works?
Elevate your experience
01
Upload at 4 to 10 Photos
Start by uploading 4-10 photos capturing various angles of your face
02
Our AI will get to know you
Our AI will learn your facial features and create a model. This process can take up to 30 minutes
03
Get your perfect headshots
Select your ideal professional headshots, each highlighting a unique facet of your personality.
Please read our comprehensive guidelines,
to unlock the potential of creating stunning headshots
FAQ
Here are some of the frequently asked questions
What Kind of photos do I need to upload?
Capture the essence of a person by uploading a series of 10-26 carefully curated photos, each with a 1:1 aspect ratio. These should include 6 full-body shots, 10 waist-up shots, and 10 close-ups, all showcasing a variety of poses, backgrounds, and lighting. It's crucial to keep things diverse and unbiased, so aim to shoot on different days and avoid using photos taken at the same time. This will prevent the model from relying on specific details like clothing patterns, resulting in a well-rounded and informative dataset
How can I obtain the best headshot?
By following our meticulous guidelines, you have the potential to achieve exceptional results when training AI images. The quality of the output is heavily influenced by the input you provide, making your choices crucial in optimizing your outcomes. Trust in our guidelines to guide you towards success
Is the payment process safe and secure?
Certainly, we employ Stripe for payment processing, and it's important to note that we do not retain any of your credit card information for security purposes.
Does it actually take 30 minutes to train?
If you notice a delay in your images within 30 minutes, it could be due to a high number of server requests. We recommend that you give the system an additional 30 minutes to complete work. In the rare case that your images still doesn't show up, do not hesitate to contact our wonderful support team for further assistance
Can I get Refund?
We offer a full refund if your model was not trained, as running GPUs incurs costs. You can request a refund within 15 days if the training process did not take place by contacting us at support@aiheadshotmasters.com
Who owns the pictures
You hold full commercial license and ownership of your images. We only use it to train your AI model and delete it immediately after 7 days.